Who make the worst prisoners: men or women?
Sponsored Content
Book Reviews
10 months ago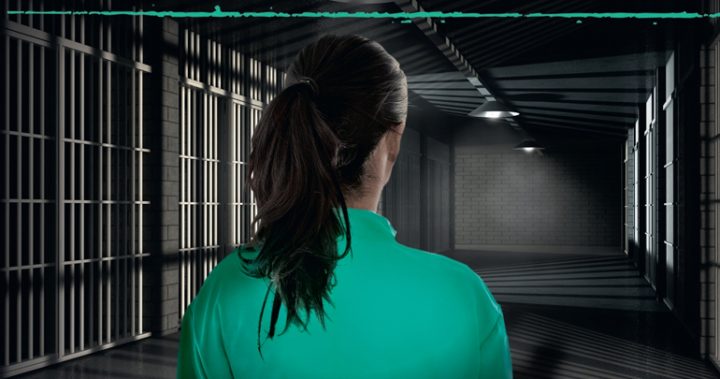 Have you watched Wentworth or Orange is the New Black and thought you had an idea of what it would be like inside women's prisons?
Imagined that women's prisons are fairly tame compared to men's prisons?
Assumed that notorious killers such as Ivan Milat would be more difficult to manage than any female prisoner? Forget all that.
James Phelps, author of Green is the New Black: Inside Australia's Hardest Women's Jails, assures his readers that the worst prisoners are held in the women's section, and he has the stories to back this statement up. The author is an award winning journalist who interviewed released prisoners and prison staff, and had access to records from official prison files.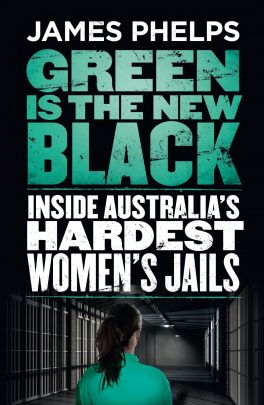 Australia's most dangerous prison inmate is a woman named Rebecca Butterfield. She is the first prisoner to have been permanently detained under a controversial new law, because she is too dangerous to ever be released. The author relates that Butterfield became obsessed with one of the other prisoners, and one day she attacked the girl with a meat cleaver, killing her in an uncontrolled frenzy. Butterfield's criminal history contained unprovoked and violent attacks on other people, and on that day she demonstrated that fellow inmates were not safe from her violent rages either.
Readers will probably recall the name Lucy Dudko. She was responsible for Australia's most famous jailbreak. She hijacked a helicopter to break her boyfriend John Killick out of Silverwater maximum security jail. They were not on the run for very long before being captured at the Bass Hill Tourist Park in Sydney. Dudko was not popular with prison authorities because she had caused embarrassment to the prison system. The consequence of this was that Dudko had a difficult time while serving her sentence, despite the fact that she was not a risk to herself or anyone else.
The stories in this book have the potential to shock and horrify.
There are tales about the crimes that landed women in prison, stories about how drugs make their way into jails, and accounts from guards who had another perspective of the women they held control over.
All about prison life in the women's section is revealed, with details of parties on the inside that turned out badly, tales of how some prisoners went about adapting to life behind bars, and how others turned their lives around despite the difficulties. If you enjoy reading about real people, add this book to your reading list because it's a winner.
Green is the New Black by James Phelps is available from Dymocks. Click here to learn more.