Kate can't, Madeleine won't - each wants to keep her child safe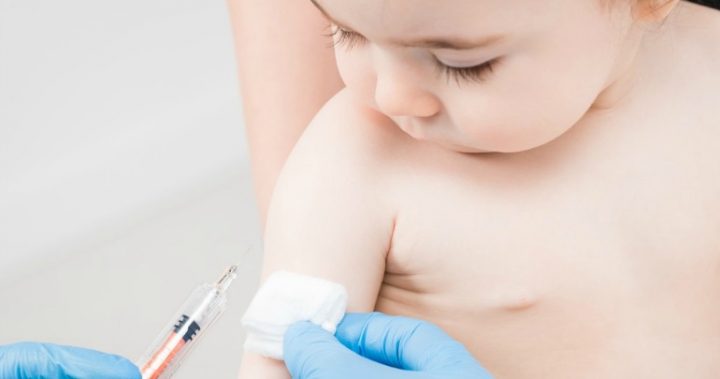 A mother always knows best. Doesn't she?
For single mum Kate O'Hara, there was no decision to make!
Her daughter Rosie is one of a small percentage of Irish children with a disorder that prevents her from being vaccinated against measles. All Kate can do is hope that herd immunity keeps the disease at bay, and her little girl safe.
For Madeleine Harrington, it was a leap of faith she wasn't prepared to take. Which is why she and her husband decline controversial measles jabs for their daughter Clara. All she can do is pray that it's the right decision and if her little girl becomes sick, she gets through it unscathed.
The two girls have just started primary school in the same class Inevitably, tell-tale red spots appear on Clara Harrington's chest, and Rosie's a few days after.
Ad. Article continues below.
Both mums fear the worst. How can this be happening when all they wanted was to keep their children safe?
Keep You Safe by Melissa Hill is a stunning and powerful new novel that explores every mother's worst fear and hardest decision.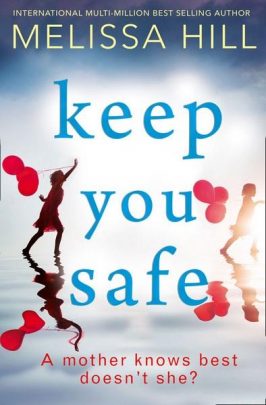 Keep You Safe by Melissa Hill (published by HQ Fiction) is available now. Click here to read a free sample.