A New England Affair is a tale of love that 'never quite was'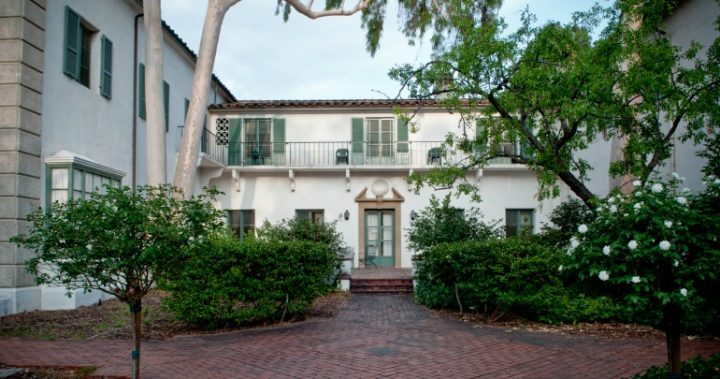 A New England Affair, by Steven Carroll is the third novel in the acclaimed Eliot Quartet, a companion novel to The Lost Life and A World of Other People. It is a deeply moving, intense and poignant novel of a love that never finds the right moment, and so becomes the ghost of what could have been, of what never quite was, and never quite will be.
'Why do some nights feel as though they were always waiting to happen? Or have already happened and will again? And why don't we know it then? Why is it only afterwards we say, yes, that was when my life turned?'
1965. The great poet, TS Eliot, is dead.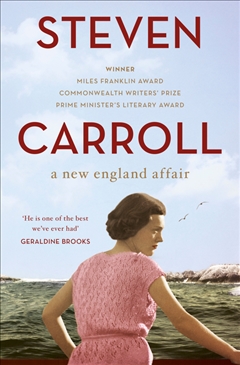 Hearing the news, the 72-year-old Emily Hale points her Ford Roadster towards the port of Gloucester, where a fishing boat will take her out to sea, near the low, treacherous rocks called the Dry Salvages, just off Cape Ann, Massachusetts. 
Ad. Article continues below.
Over the course of that day, clutching a satchel of letters, Emily Hale slips between past and present, reliving her life with Eliot – starting with that night in 1913, the moment when her life turned, when the young Tom Eliot and Emily Hale fell deeply in love with each other. 
But Tom moved to London to fulfil his destiny as the famous poet 'TS Eliot', and Emily went on to become his muse – the silent figure behind some of the greatest poetry of the 20th century – his friend and his confidante. 
But never did she become his lover or his wife.
A New England Affair, by Steven Carroll, is available from Dymocks.  Click here for details.
Dymocks are proud sponsors of Starts at 60