Walter Becker, co-founder of '70s hitmakers Steely Dan, dies age 67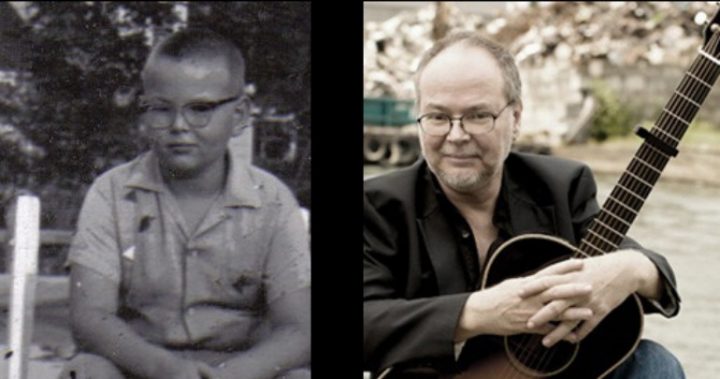 Walter Becker, the co-founder of ground-breaking US jazz-rock band Steely Dan, has died age 67.
Becker 's own website announced his death, but did not give a cause. Rolling Stone reported that Becker had missed concerts in July due to health issues, although Steely Dan co-founder Donald Fagan said at the time that his bandmate was "recovering from a procedure and hopefully he'll be fine very soon.".
As news of Becker's death broke, Fagan posted a moving tribute to " my friend, my writing partner and my bandmate since we met as students at Bard College in 1967″.
Becker had a very rough childhood, Fagan recalled, but was as smart as a whip, an excellent guitarist and great songwriter.
"He was cynical about human nature, including his own, and hysterically funny," Fagan wrote, Rolling Stone reported. "Like a lot of kids from fractured families, he had the knack of creative mimicry, reading people's hidden psychology and transforming what he saw into bubbly, incisive art."
Ad. Article continues below.
Steely Dan was hugely popular in the 1970s, when they were known for their complex musical structures and harmonies. Their hits include 'Reelin' In The Years', 'Do It Again', and  'Rikki Don't Lose That Number', and they were listed as one of the 100 greatest musical acts of all time by VH1.
The band split in 1981 but reformed in 1993 and have been touring since then.
Ending his tribute, Fagan said, "I intend to keep the music we created together as long as I can".
Do you remember Steely Dan's songs?