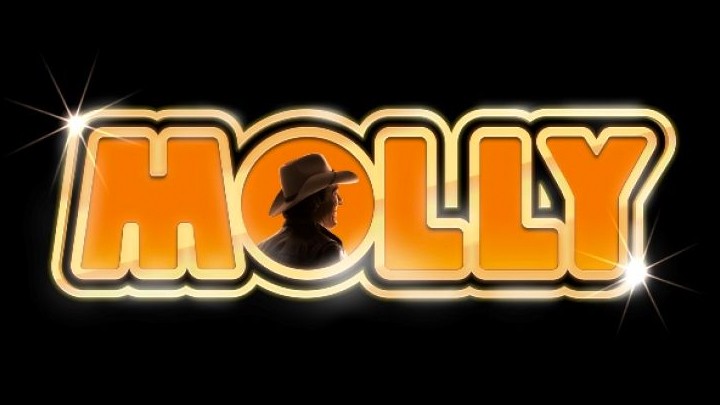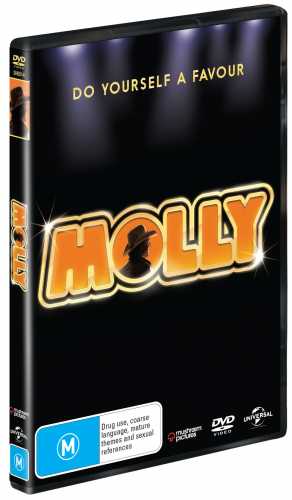 Did you catch the Molly miniseries last week? If not: here's your chance to win your own copy – plus the 3xCD soundtrack sure to bring back some wonderful memories!
At a time when Australia was finding its voice, Ian "Molly" Meldrum helped us find the music.
This two-part miniseries, starring Samuel Johnson, follows the true tale of the man that introduced the world to ABBA; who brought Madonna, Michael Jackson and AC/DC to Australians everywhere.
From humble beginnings in Quambatook, Victoria, Meldrum rose to become the most influential and powerful name in Australian music. Through the phenomenon that became a cultural touchstone, Countdown, his passion for music and life quickly cemented his place in the heart of the entire nation.
A powerful biopic, Molly chronicles the rise of Meldrum: the music, the celebrities, the parties, the international trips, behind-the-scene politics, his partners in crime and most of all, the story of Molly himself. The series touches on the music guru's near-death fall off a ladder and explores his impact on the Australian music scene, as well as both his personal and family life.
Featuring local actors portraying Countdown-era artists including Madonna, John Paul Young and promoter Michael Gudinski, this inspiring story will take you through the highs and lows of an era defined by the classic hits of the 70's and 80's.
Thanks to Universal Sony Pictures Home Entertainment Australia, we have 10 packs to give away to our lucky readers! Each winner will receive a Molly DVD and the massive 3xCD soundtrack Molly – Do Yourself a Favour, featuring 60 personal favourites hand-picked by Meldrum himself.
For your chance to win, simply answer the following question:
What special memories does "Molly" bring back for you?
Comments