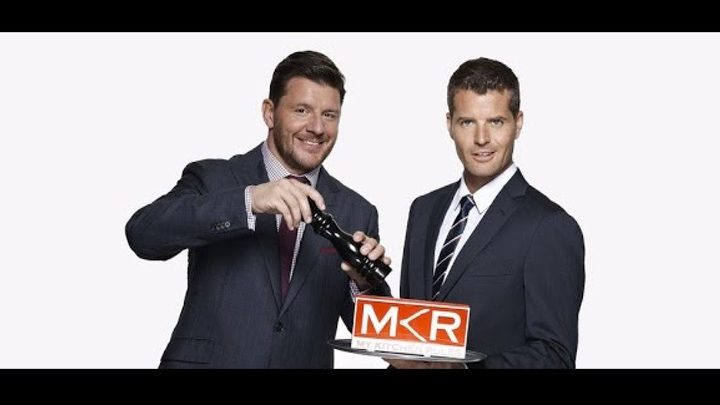 Reality television is an incredibly polarising genre. If we are to believe what the networks tell us then it's the most popular content on the airwaves, however, critics and social media users alike continually lambast it. Is it because the 'reality' they show isn't the same one in which we live?
There was a time when cooking shows focused on food. It seems that cooking shows today would rather concentrate on the personal lives of the cook, especially if the stories make them cry allowing the show's director to get that slow zoom-in they seem to love.
No matter the program you are watching it is the same formula with a different hook. A group of people that naturally seem to dislike each other, have short fuses, and have no problem blowing up at each other are squished together to renovate a house, cook a fabulous gourmet meal, dance, or sing. These programs are sold to us for our enjoyment but it is, in fact, because this type of TV content is cheap to produce and makes the networks millions.
I don't think that people would be surprised the shows like My Kitchen Rules have more in common with Neighbours than Huey's Cooking Adventure. Segments that are meant to be real conflict are influenced by producers and heavily post-produced to enhance the drama.
Former My Kitchen Rules contestant Mick told Women's Day, "When my daughter was getting married, they told me I'd be able to go home for a week but I wasn't allowed to tell the contestants. It just so happened that we got ousted a week before the wedding, went home for the wedding, and a week later we were rung up to go back on Comeback Kitchen! It just seemed very convenient."
He also believes that a lot of the contestants were only brought on the show for entertainment purposes and had no culinary skill saying "I'd say 90 per cent of the recipes you see are from books".
Some people might think "So what? It's entertaining" and they are correct if we are to believe the high ratings that these programs get. Some might be watching it for the drama, and others for the personalities but people are watching it for sure.
Still, it would be nice if there were some actual recipes on the shows. There's always Huey.
Do you have an opinion on reality television? What television programs do you watch and why?
Comments