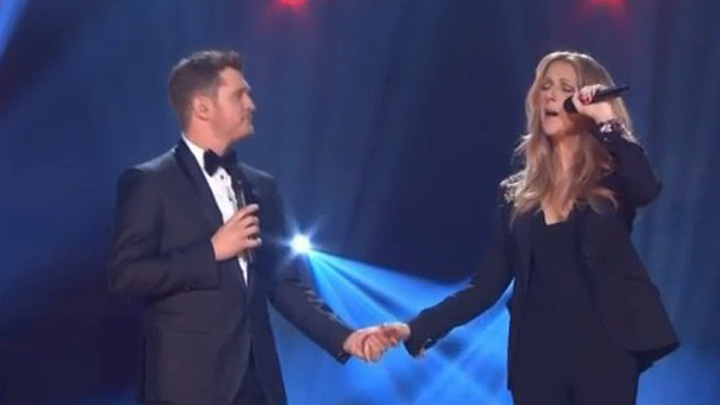 We couldn't think of anything better than two of the best singers in the world coming together to sing a Christmas tune after what has been a big, big year.
2015 had many highs and lows, and "Happy Xmas (War Is Over)" is the perfect song to draw the year to a close – with two wonderful Canadian singers no less!
At Michael Buble's annual Christmas in Hollywood special this week, he took to the stage with Celine Dion in a breathtaking duet.
It was Buble's fifth consecutive Christmas concert and will definitely bring the holiday spirit into your home. It comes as Buble announced his holiday album "Christmas" is his most successful record and one that soars to the top of the charts every December.
Take a look at the soulful duet below and tell us, has this put you in a good mood?
If the video doesn't load, you can watch it here.
Comments