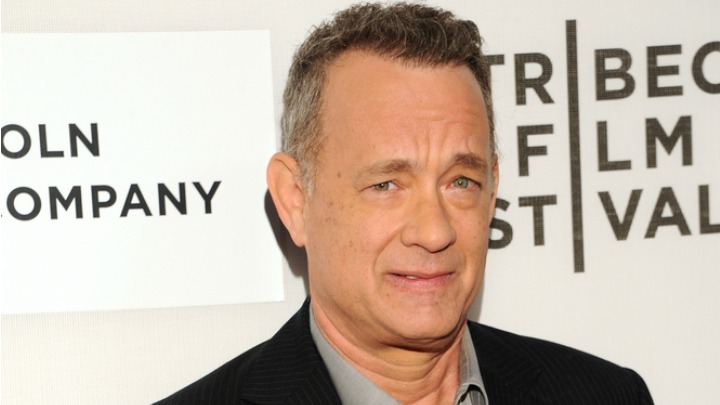 Actor Tom Hanks shared some sad news with fans overnight, revealing that his beloved mother Janet Marylyn Frager has passed away aged 84.
Tom shared a photo of his mother on his social media pages with a touching message to pay tribute to the woman who raised him.
"This beauty? My mom. She was the difference in many lives. Many lives. We say goodbye to her today. Safe crossing, mom! Hanx," he wrote.
Anyone who has lost a parent knows what a heartbreaking time it is and how difficult it can be to deal with such a monumental loss.
Tom was known to be very close to his mother, regularly taking her as his date to awards shows and looking after her as she aged.
Her death comes just days after Tom's 60th birthday, which he reportedly got to spend with Janet and his family.
The Hollywood favourite was inundated with messages from fans, who shared their stories of loss with Tom and offered him messages of condolence.
"My mother passed away last year, so I know how hard it must be for you right now. Stay strong and remember all the wonderful times you had together," wrote one fan.
"Sorry for your loss and so close to your birthday, Tom. Condolences," said another.
Another fan commented: "And we can thank her for all the lives made better by your peerless humanity. Millions and millions. She raised a fabulous son."
Tom's wife Rita Wilson also shared a tribute on her social media.
"This wonderful lady gave birth to my husband, and three other children. Thank you for bringing my love into the world. She is at peace now," she wrote.
Losing a parent is something many of us have had to go through… Do you have a message of advice or condolence to share with Tom?
Do you still have your parents in your life? Have you been through the loss of a parent?
Comments