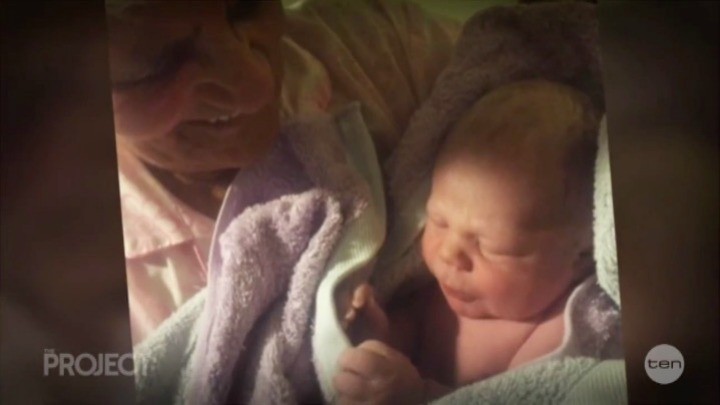 Dot Looker's granddaughter was terrified when she unexpectedly went into labour at home but luckily her Gran was on hand to help. Despite having never even seen a baby born, Dot knew instinctively what to do, even when her baby grandson came out and wasn't breathing.
See their amazing story here:
We speak to the super granny who not only delivered her great great grandson but also saved his life #TheProjectTV

Posted by The Project on Wednesday, February 3, 2016
Were you present at the birth of any of your grandchildren – or even great-grandchildren? Would you have been this calm?
Comments