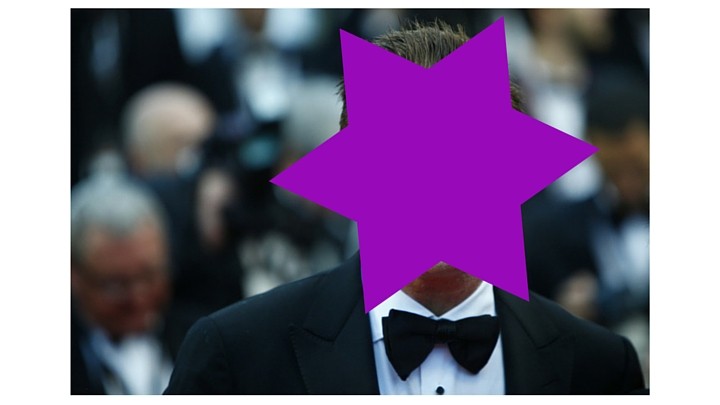 He has made headlines for everything from his acting to his public outbursts at photographers and politicians, now Alec Baldwin is in the spotlight again after revealing he and his 32-year-old wife are expecting their third baby in as many years.
Alec, 57, has been married to Spanish-born yoga instructor Hilaria Baldwin since 2012 and the couple didn't waste much time before they decided to start a family together.
The couple already have two-and-a-half-year-old daughter Carmen Gabriela and eight-month-old son Rafael Thomas, and will soon welcome another boy into the fold.
While Alec, who also has a 20-year-old daughter from his first marriage, is able to enjoy fatherhood again at a late age, a similar feat would be nearly impossible for any woman his age.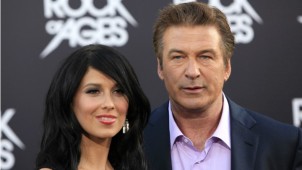 Some fans have wished the couple well, while others have wondered what his children's lives will be like with an older father.
Alec will be 75 years old when his youngest graduates from high school and nearly 80 when they finish university.
Rupert Murdoch also made headlines over the same issue when he became a father again at 72 years old in 2003.
Some fans have said the Alec and other senior dads are too old to be new fathers and should stop having children.
One commenter said they grew up with an older father and would never wish it upon anyone.
"My dad was 58 when I was born and as much as I love him, I still resent the fact he was too old to do the things other dads did with their kids. He never had the energy to play sports outside with me and we didn't go fishing or camping with my friends because he would get too tired.
"I wouldn't wish that upon any other kid."
It's a touchy topic and all of the talk surrounding the news leads us to ask: can you ever be too old to become a parent?
Tell us your thoughts on this issue.
Can a man or woman (aside from biological reasons) ever be too old to have a baby? How old were you when you became a parent?
Comments