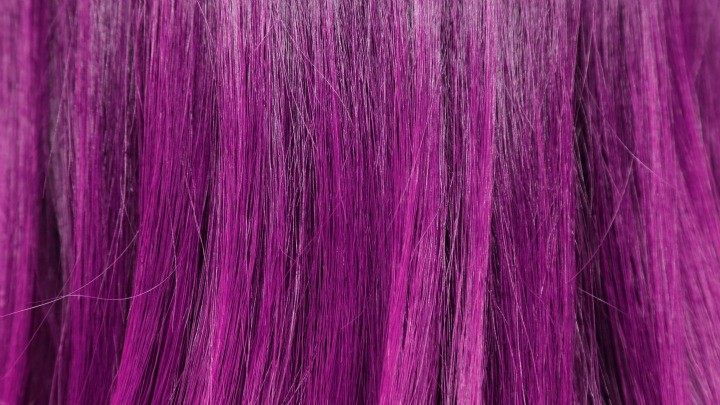 Studio 10's popular news reader, Jessica Rowe, has dyed her hair pink! The daring change has been described as "holiday hair", with many Aussie women inspired by Jessica's boldness.
As women get older, we often feel hemmed into one particular cut or colour. There are many other options available though, with celebrities dying their hair pink, purple and even blue. Would you go there?
What's the wildest hairstyle you've ever tried? Would you ever try hair-dye this bold?
Comments