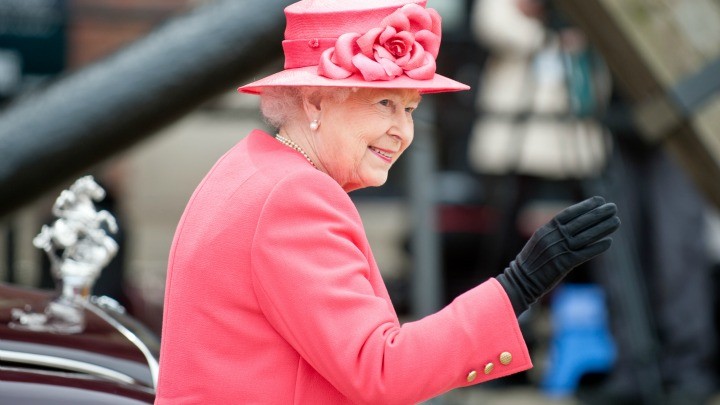 On the most fashionable day on the racing calendar, the fashion stakes are particularly high, and we have to say the Queen looked great in a very bright ensemble.
Blue and orange usually clash but Her Majesty made it work, using subtle hints of orange under her blue blazer and skirt, as well as a bold hat. She teamed the outfit with one of her most treasured brooches, Prince Albert's sapphire which he presented to Queen Victoria on their wedding day in 1840.
It was Ladies' Day at the Royal Ascot, where the Queen has been in attendance most of this week.
The monarch, who just celebrated her 90th birthday, arrived with Prince Philip in a horse-drawn carriage. He looked dapper in a top hat and tails as he and the Queen escorted their granddaughters Princesses Beatrice and Eugenie.
Princess Anne was also in attendance, and wore a grey jacket with a matching hat. But perhaps the most eye-catching attire of the day was the daughter-in-law of Queen Elizabeth II and Prince Philip, the Countess of Wessex, Sophie, wife of their son Prince Edward, who wore a very bold hat in the shape of a clam or shell!
Take a look below and tell us: which look did you like best on Ladies' Day?
Comments