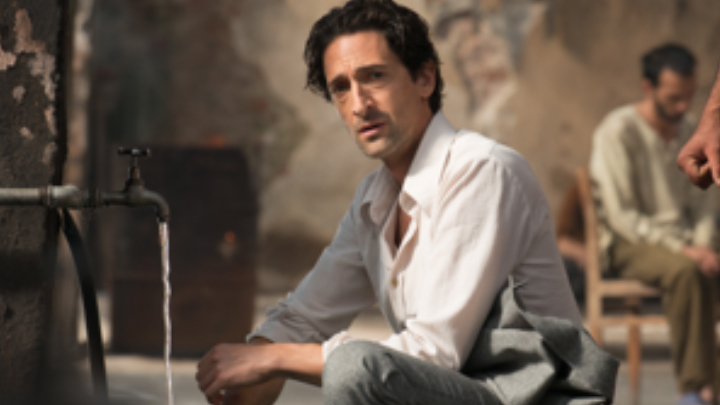 The Amin family's story of survival comes to the screen directed by rising Australian director Wayne Blair, whose 2012 film, "The Sapphires" garnered the Australian Film Institute's Oscar® equivalent for Best Picture.
This film is set in 1979 in Tehran, Iran.  The Shah of Iran has been overthrown in favour of an Islamic Republic led by Ayatollah Khomeini.
An upscale family gathering is being held (ominously, to the Bee Gees music "Staying Alive") to farewell the Amin family's son Parviz (Jamie Ward) who is moving to the USA to continue his education.
Wealthy Jewish jeweller Isaac (Adrien Brody – The Grand Budapest Hotel)) is a self-made man who considers himself apolitical, he and his wife, Farnez (Salma Hayek "Frida") are growing very rich by catering to the royal family and their associates. With the uprising escalating, they are reluctant to leave their homeland with their younger daughter Shirin,  and delay that decision until it is too late.
Isaac is arrested, detained and tortured (but not deprived from cleansing and socialising with other prisoners in the communal bath) by the Revolutionary Guard and is taken blindfolded to a prison, where he's held for his "decadent" Western lifestyle and wealth, as much as for any real or imagined crimes.
When Isaac fails to incriminate friends or offer information to implicate himself, chief interrogator Mohsen happily administers the tortures himself.
Meanwhile, Farnez frantically tries to discover what's become of her husband, whilst worrying about her own arrest, and questioning the loyalties of their housekeeper and her son Morteza. The latter two have benefited considerably from the Amin family's generosity, but revolutionary convert Morteza is now bitter towards his benefactors' prosperous lives, and has passed some of his class discontent to his mother. Farnez also finds him looting the jewellery business where he was employed.
Isaac is eventually released, and the remainder of the film documents the family bribing their way out of Iran into neighbouring Turkey.
This film is based on a book founded on "true events" but the film could have been a lot more hard hitting. … it could have been very "on the edge of your chair" engrossing, but it wasn't.
There is quite a story to be told but it was treated softly.   Even Farnez, the anxious, distressed, worried wife desperately trying to find her missing husband manages to change the colour of her nailpolish regularly (small issue I know, but I noticed it)
ROKS RATINGS:  3 glasses bubby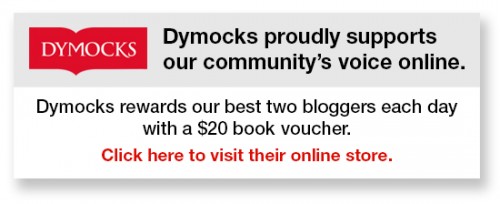 To write for Starts at 60 and potentially win a $20 voucher, send your articles to our Community Editor here.
Comments