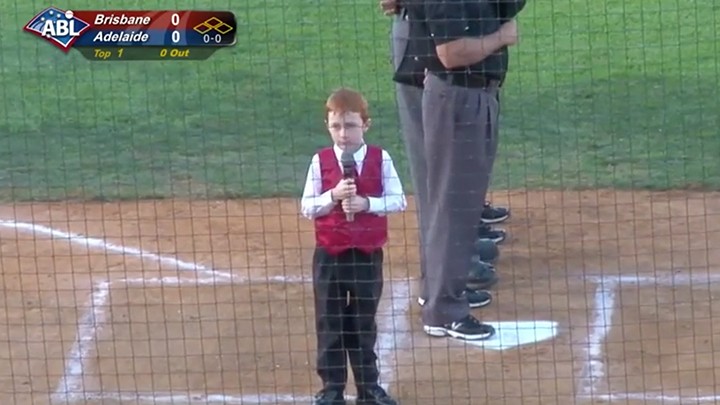 It could have been an embarrassing moment – but the whole world is now celebrating the bravery of this young singer.
7-year-old Ethan Hall was set to give an angelic-voiced rendition of Australia's national anthem at a baseball game. Unfortunately, hiccups got in the way.
But the brave young man powered through, to the admiration of players and audience. And strangely, it turned into something far more powerful.
His bad luck has now turned into something wonderful, winning him admirers all around the world. We hope this can propel him to bigger and better things!
See the video below, and tell us: have you turned an embarrassing moment into a triumph?
Comments