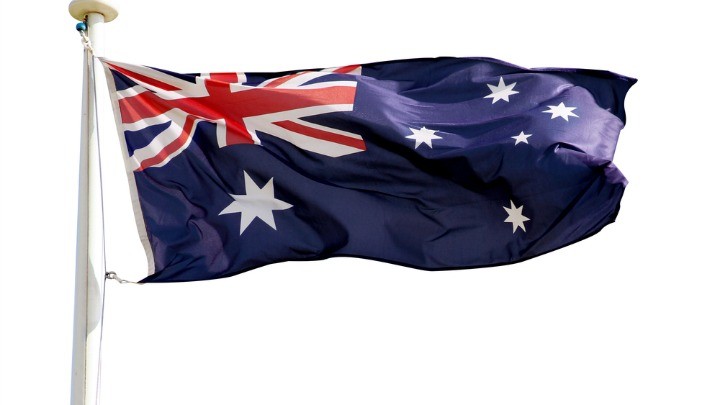 The manager of a Coles supermarket has been left red-faced after he failed to notice that the Australian flags that had been hung throughout the store had a massive error.
It took a customer snapping the flags and sending them to the Brisbane Times for the store to realise that the Southern Cross, which we all hold so dear, was in fact printed the wrong way.
As you can see below, the image of the stars has been "flipped", meaning Alpha, Beta (also known as Mimosa), Delta, Gamma and Epsilon Crucis are all out of order. Most noticeably, the last star, the little one, is on the left, rather than the right.
Coles supermarket puts up flags for Australia Day with Southern Cross printed the wrong way. https://t.co/Eco3hxrmA6 pic.twitter.com/LrUrbHwbY8

— smh.com.au (@smh) January 23, 2016
It's unknown how long the flags were up.
Allan Pidgeon, president of the National Flag Association told Fairfax that, while it was great that Coles had the good intention of flying the flag for Australia Day, it was important they get it right.
"It's great that Coles is showing pride in Australia but I encourage them to make every effort to replace the ones that aren't accurate," Mr Pidgeon said.
"It's a national symbol that must be respectfully treated. "It would be very poor form for Coles to fly these flags on ANZAC Day, which is a more solemn day."
This incident follows on the heels of Woolworths leaving Tasmania off Australian Day merchandise.
Did you spot the mistake straight away? Have you ever bought or seen a dodgy Aussie flag?
Comments