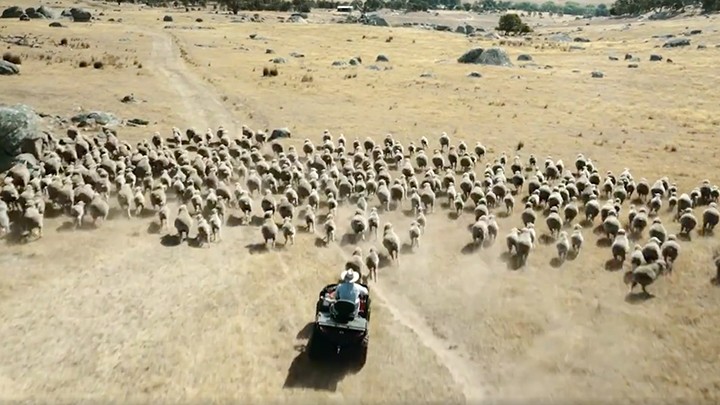 It's hard to imagine air safety videos getting any more bland and sterile than they are now: the same smiling personnel, the same calm passengers, the same slow life jacket demonstrations. For those of us who fly often, it's all too easy to ignore.
Qantas have found the perfect way to fix this problem. The same airline that brought tears to our eyes with schoolchildren singing I Still Call Australia Home has found a similarly emotional way to improve their in-flight safety messages: by delivering it from all around our beautiful country. Watch it below:
Friendly Australians and stunning destinations are the stars of the new Qantas safety video that showcases Australia as an amazing place to visit. Filmed in 16 spectacular locations across the country and capturing all four seasons, the video highlights some of Australia's most unique scenery and beautiful, lesser known travel destinations.

Posted by Qantas on Wednesday, January 27, 2016
.
This video is already driving the Internet wild, with thousands of likes and near-unanimous praise. Would you pay attention if all safety videos were like this?
Comments