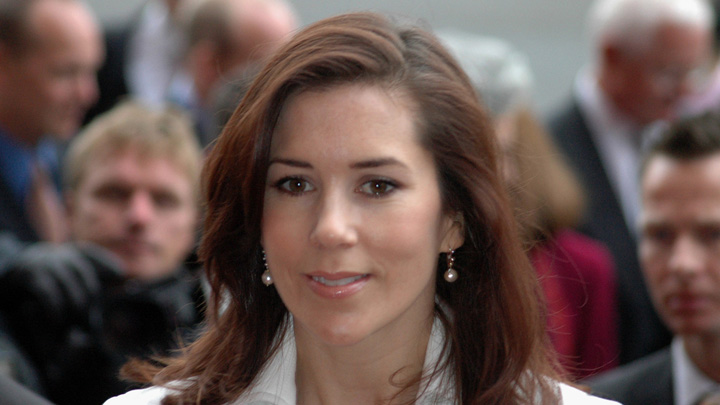 Princess Mary has been doing a great job keeping a low profile as she holidays with her husband Crown Prince Frederick of Denmark and their four children, however it was a shocking rescue on a Gold Coast beach that made headlines.
Heir to the crown of Denmark, Prince Christian, was caught in a scary rip on Mermaid Beach on Thursday afternoon, however as the royals kept such a low profile the lifeguards had no idea the 10-year-old was royalty.
Princess Mary hadn't forgotten the rules of the Australian beach – swimming in the red and yellow flags – but it seems a rogue rip entered within the zone.
7 News reported Mermaid Beach lifeguard Nick Malcolm paddled out on his board to save 10-year-old Prince Christian who was caught in dangerous surf.
"We got him before it got too serious, but he wouldn't have come back in," Stuart Keay told 7 News, hinting that he saved the young royals life.
The lifeguards had no idea who the boy was until a bystander came up and told them.
Crown Prince Frederick personally thanked Mr Malcolm for rescuing his son. Luckily, the boy has been very brave and not deterred by his dangerous dip – the family were spotted back at the beach the next day.
It's a reminder to us all not to look away for even a split second if we're supervising our grandchildren at the beach, even if they're in the flags.
Share your thoughts below.
Comments