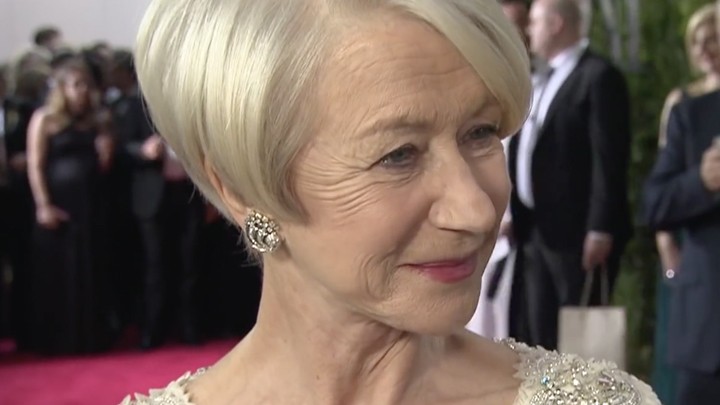 Helen Mirren has never shied away from stunning gowns, but she may have outdone herself this time around.
At the American Academy of Motion Picture Arts and Sciences' Governers Awards in Los Angeles, she glided down the red carpet in an absolutely stunning white gown befitting of any bride.
Her fellow over-60s actors brought just as much glamour to the evening.
Meryl Streep aimed for something a little more understated, with a simple ponytail, minimal makeup and a gorgeous traditional dress.
Jane Fonda, on the other hand, embraced her own distinctive style, and pulled it off wonderfully.
Is this Helen's best dress yet? Which of these actresses inspires you the most? 
Comments