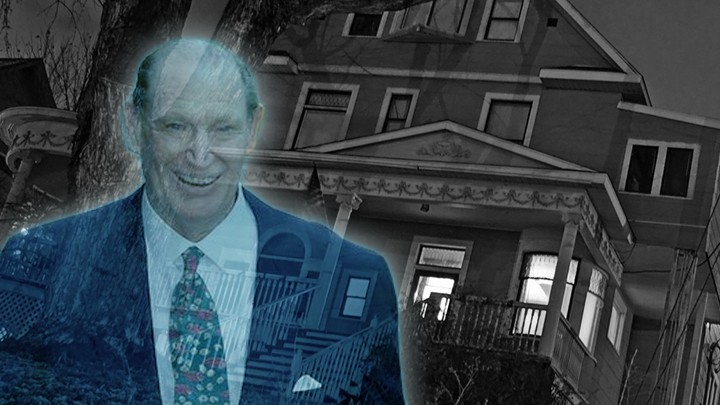 For many of us, the thought of Kerry Packer haunting our house is more like a nightmare, but for 21-year-old Francesca Barham-Packer, it's oddly soothing.
She has revealed to Vogue that she think her famous grandfather Kerry Packer haunts her house.
"He's definitely haunting my house," she said. "(The television is) always on the cricket when I turn it on. It's a funny thing when you lose someone very close to you. You lose them but you don't. Every time I go to the polo I think of him".
The Daily Telegraph reports the young granddaughter of one of Australia's most recognisable figures has had an interview with Vogue about his philanthropic work, and conversation naturally turned to her grandfather, though she credited her success to the women in her life:
"I think, the whole time growing up in my family, (learning from) my mum and my grandma, it's been a really big part of growing up and becoming responsible.
"And responsible doesn't mean for yourself — it means for yourself and for the people you care about, and for the community you live in, and for everyone else on the planet.
"And it's exciting, growing up and becoming even more aware of that and seeing more of what can be done in the world, what needs to be done and hopefully what I can do."
"The men are obviously tough and strong, big and tall, and every single other stereotype that exists on the planet … But the women are stronger and tougher, and more amazing."
It's been 10 years since Kerry Packer died, and Francesca said she loved to baked pink cupcakes with him and play cards. But perhaps not watch cricket!
Tell us, do any of your late relatives haunt your house? 
Comments