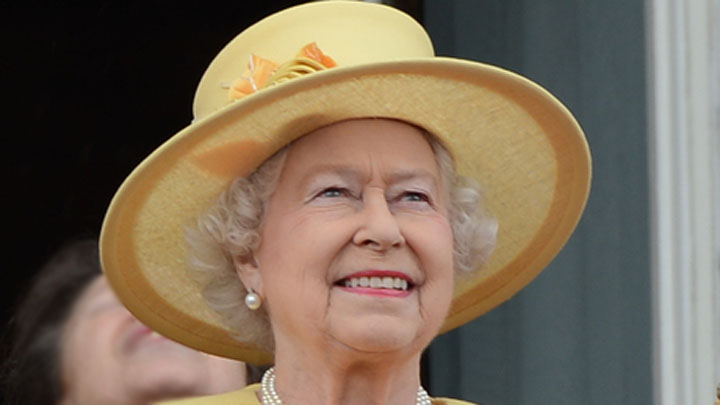 Annie Leibovitz, one of the few photographers to sit down with the Queen, has revealed some very interesting insight into Her Majesty's mannerisms.
Speaking to CNN's Christiane Amanpour about her latest London exhibition, Women, Annie said of the Queen: "Oh my god, she's feisty.
"That was the session that had so much controversy over it. And I said, 'what are you talking about?'
"I mean, she was just incredible to work with."
Annie is famous for the iconic Rolling Stone cover image of Yoko Ono and John Lennon, taken just five hours before the Beatle was shot and killed.
She revealed others thought the Queen had tried to walk out of the 2007 session, when in fact she was walking in.
She added: "The reality is, she is a woman with a great sense of duty.
"She not only stayed the entire 25 minutes, 30 minutes, but she waited for me to say I was done. And then I said thank you.
"And she didn't get up and leave. She's feisty.
"It's like photographing your great-aunt or something like that.
"She has so much energy and so much drive. And she definitely has opinions."
Ms Leibovitz said the Queen was walking around in a 75lb ceremonial robe when she told the photographer: "I don't think I'm going to be wearing this cape thing", reports Express.
Perhaps most interesting of all was that her Royal Highness does her own hair and make-up.
Veteran reporter Ms Amanpour replied with: "The Queen of England does her own hair and makeup? That's news, Annie Leibovitz."
Ms Leibovitz agreed by saying: "That is impressive. That's impressive".
What do you think? Is it impressive? Would you do your own makeup and hair if you were the Queen?
Comments