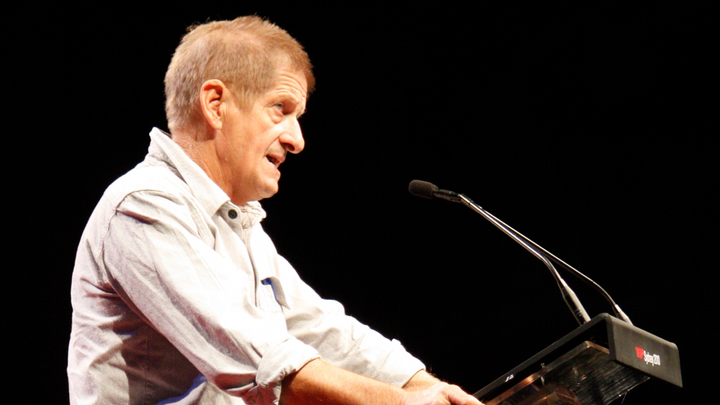 This year's Olympics has been plagued by protest, controversy, and our tennis ace Nick Kyrgios spitting the dummy at the Australian Olympic Committee. Where is the fun of the previous Olympics?
Don't worry because the fellas behind The Dream (Sydney 2000 Olympics), The Ice Dream (2002 Salt Lake City Winter Olympics), The Cream (2003 Rugby World Cup) and The Dream Again (2004 Athens Olympics) are back!
During the Rio Olympics (August 8 through 19) Triple M will be airing The Life with Australian comedic duo icons Roy & HG. In a statement released Tuesday night, the pair stated: "We are both humbled and proud that the great organisation has seen the error of their ways and opened their doors for us, albeit for a fortnight". We will be proud to have them.
Roy & HG's The Life will be live on Triple M from 12-1pm AEST during the Rio Olympics.
Are you excited for Roy & HG's Olympic return? What is your favourite Olympic event?
Comments