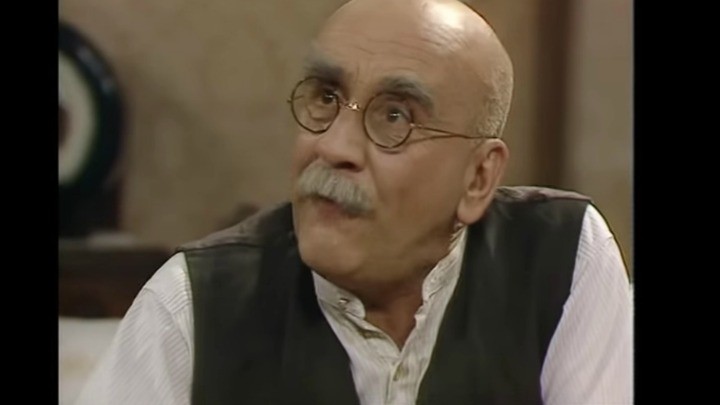 Warren Mitchell, the British actor most famous for playing outspoken dock worker Alf Garnett, was making his family laugh right up until his last moments.
Mitchell passed away over the weekend at age 89, and has been hailed by British stars as one of their greatest comedians of all time.
His most enduring character Alf Garnett in BBC sitcom Till Death Us Do Part was the original Grumpy Old Man, utterly politically incorrect and not afraid to have a rant about, well, anything.
But Mitchell was also successful on the stage, wining two Olivier Awards for his roles in Death of a Salesman in 1979, and again for his role in The Price in 2004.
He also won a BAFTA award for Till Death Us Do Part and an AACTA Award for his role in Norman Loves Rose.
The Mirror reports that Mitchell's great nephew posted this Tweet on Sunday:
"Just got the news my great uncle Warren Mitchell (aka Alf Garnett) died in the early hours of Saturday morning. The last of his generation, wonderful and funny man RIP."
A spokeswoman for the family said: "Sadly we can confirm Warren Mitchell died in the early hours of Saturday 14th November surrounded by his family.
"He has been in poor health for some time but was cracking jokes to the last."
He is survived and missed by his wife, fellow actress Constance M. Wake, and their three children, Rebecca, Daniel and Anna.
Dod you watch Till Death Do Us Part? Share your memories of Alf Garnett, aka Warren Mitchell. 
Comments