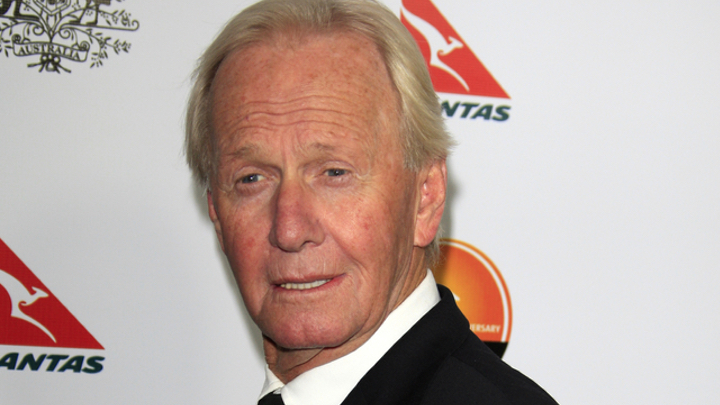 One of the most recognisable Aussies anywhere in the world is Paul Hogan. Overseas he is known as "Crocodile Dundee" but here in Australia, he'll always be Hoges.
Hoges was born in 1939 in Lightning Ridge, New South Wales and before his acting career, he was a rigger on the Sydney Harbour Bridge. He caught the eye of the Australian public after appearing on A Current Affair, but it was his groundbreaking comedy series The Paul Hogan Show that made him a household name.
Hogan's brand of ocker appealed to everyone, and he possessed a charm that would seep through the TV screen and endear him to almost anyone. In the 80s, he became Australia's biggest ambassador appearing in tourism ads that are still talked about today.
Hogan put himself, and Australia, on the map in 1986 when he starred in Crocodile Dundee, which was a worldwide smash. The film even secured him a Golden Globe win for Best Actor and an Academy Award nomination for Best Original Screenplay.
Off camera, Hogan has also had dramas as well. He was involved in a very public and ugly divorce from his first wife, Noelene. There was also that bit of drama with the Australian Tax Office where he even sued them, but that is not why we love him.
Paul Hogan broke ground like no Australian entertainer did before cementing his place in our culture and his place as a comedy icon.
Did you prefer The Paul Hogan Show or the Crocodile Dundee films? Did you think he helped Australia's international standing or hurt it?
Feature Photo by Helga Esteb / Shutterstock.com
Comments