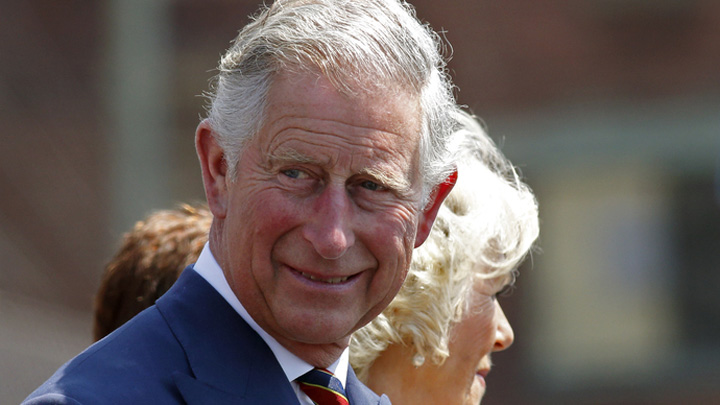 She took care of him over 60 years ago and now, former nanny Jacqui Botting has been reunited with her prince.
Prince Charles was delighted to see his nursery nurse who looked after him as a baby 60 years ago at Clarence House.
He took time out of his busy tour around New Zealand to talk about those wonderful days with 92-year-old Jacqui.
Ms Botting was seated out the front of a research centre in the town of Nelson when the Prince was told she was hoping to see him.
Prince Charles gave Ms Botting his undivided attention as he spoke to her, metres from her home opposite the research centre.
The Daily Mail reports New Zealand-born Ms Botting looked after the young prince and his sister Anne in the early 1950s before going home to marry. She was holding a Christmas card signed by the Queen, Prince Philip and Charles, a treasured memento.
Thrilled at her exchange with the Prince, Ms Botting said "He remembered me, didn't he? It was very nice".
Prince Charles and Camilla are continuing their tour around New Zealand for the next week.
Take a look at the lovely photo of the pair and tell us, do you remember your nanny or a babysitter from when you were growing up?
Comments