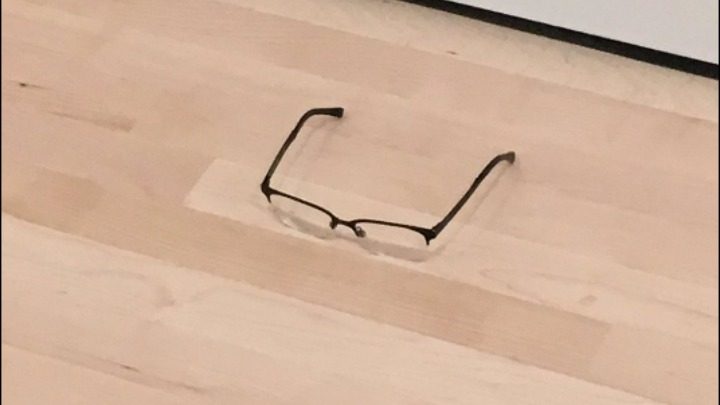 Have you ever walked into a gallery full of modern art and wondered what on earth was going on?
Some things considered art these days are a far cry from the great works of Van Gough, Monet and Michelangelo, with the weird and wacky taking over instead.
Now, it wouldn't be unusual to walk into a gallery and see a blank canvas with a single dot hanging on the wall valued at hundreds of thousands of dollars.
Taking advantage of this so-called art, a couple of pranksters decided to see how far they could go by tricking people into think an innocent pair of glasses was a groundbreaking installation.
TJ Khayatan discreetly put his glasses on the floor at a gallery in San Francisco and stood back and watched as people excitedly gathered around and started taking photos of them.
Admirers can be seen carefully studying the specs with furrowed brows and talking amongst themselves about the simplicity and brilliance of the piece.
LMAO WE PUT GLASSES ON THE FLOOR AT AN ART GALLERY AND… pic.twitter.com/7TYoHPtjP8

— teejay (@TJCruda) May 24, 2016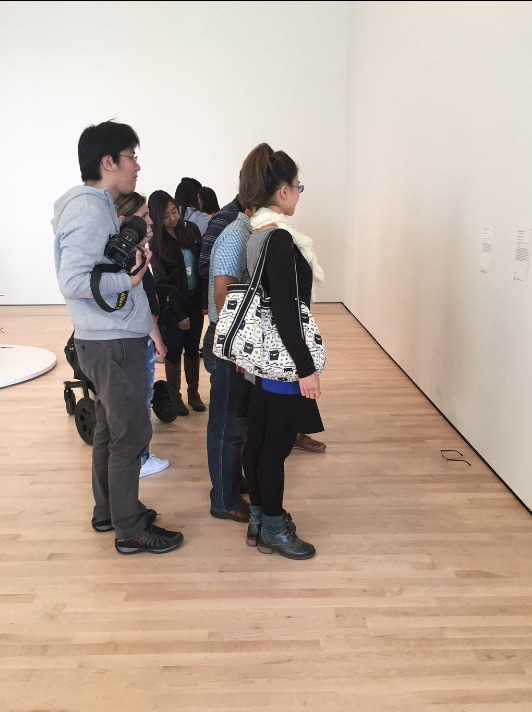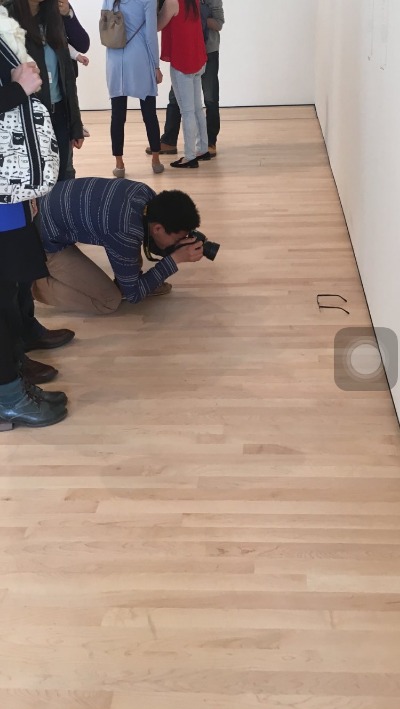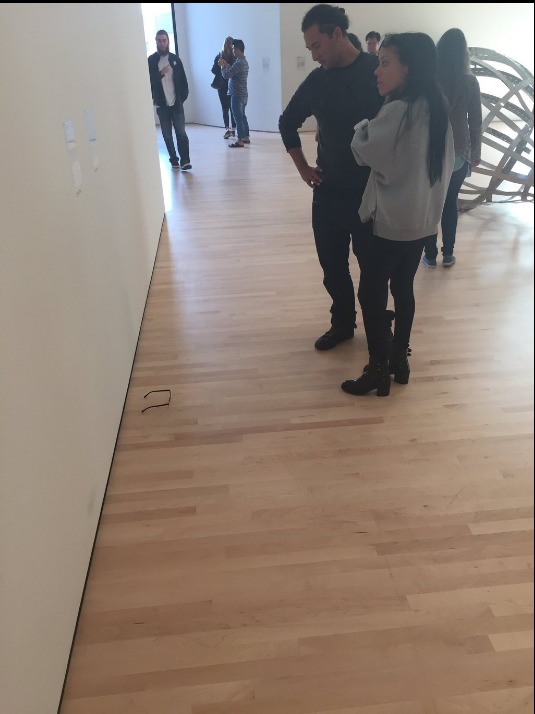 TJ shared the funny photos on social media, which quickly went viral around the world.
"This is why I hate modern art," said one commenter.
"There's no skill to it and people will believe anything is art if you tell them it is!"
TJ said the most awkward part was when he had to go pick up his glasses when he left, only to have people react with horror that he was touching the magnificent work.
Did these pictures give you a laugh? Do you like modern art, or do you prefer the classics?
Comments