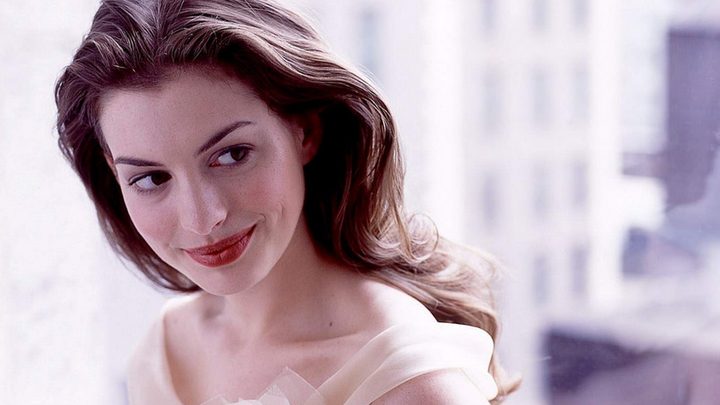 The one thing that will never change is that being a new parent isn't easy. People that have already gone through it will tell expecting parents what they are in for but this is usually met with a "Yeah, yeah. But that was you. I'll be okay" kind of attitude.
Flash forward a few weeks into parenthood and they have bags under their eyes, messy hair, and you are pretty sure that they were wearing the same clothes when you saw them yesterday.
This life rite of passage doesn't seem to escape the wealthy and famous either as Academy Award winning actress and new mother Anne Hathaway recently told E! News, "Honestly, I haven't slept in eight weeks".
Losing sleep is, of course, a major part of having a new baby and is almost impossible to prepare for completely. Once of the best pieces of advice given to a new mother is to ask for help (Grandmother to the rescue) or not to take on added responsibilities.
We think someone needs to tell Anne's agent that maybe she shouldn't be out promoting her new film Alice Through the Looking Glass and should catch up on some much-needed sleep.
What advice would you give to expecting parents? What didn't people warn you about when you became a new parent? Do you help out with your grandkids?
Comments