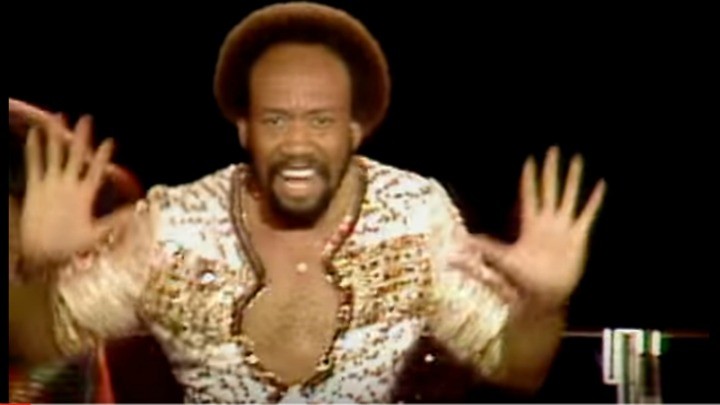 Do you remember dancing to Boogie Wonderland, Shining Star and September? In sad news today, Abc News is reporting that Maurice White, founder of Earth Wind & Fire, has passed away in his sleep, aged 74.
White was behind the massively successful funk band with its distinctive brass sounds and catchy tunes that sold more than 90 million albums around the world.
White was suffering from Parkinson's disease and has retreated from the band, which continues to perform.
Maurice's brother Verdine told Associated Press, "My brother, hero and best friend Maurice White passed away peacefully last night in his sleep.
"While the world has lost another great musician and legend, our family asks that our privacy is respected as we start what will be a very difficult and life changing transition in our lives. Thank you for your prayers and well wishes."
In 2000 Maurice White told an interviewer from AP that he wanted the band's music to inspire instead of just entertain.
"That was the whole objective, to try to inspire young people to believe in themselves and to follow through on their ideas," he said. "We've touched so many people with these songs."
"We live in a negative society," he said at the height of the band's success. "Most people can't see beauty and love. I see our music as medicine."
Did you love to boogie? Share your memories of grooving to Earth Wind & Fire.
Comments