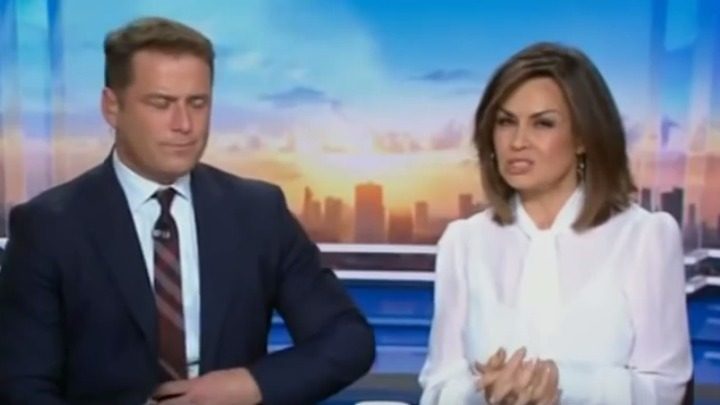 Karl Stefanovic accused Lisa Wilkinson of having double standards on live television this morning during the Today show.
The panellists had been discussing photos of Crown Princess Mary of Denmark firing a gun while training with the Danish Home Guard when Stefanovic suddenly decided to call out his co-host.
"I've got something to say Lisa," Stefanovic said.
"I think you have completely double standarded yourself today. You've sold yourself out with Princess Mary. If that was … an Australian politician you would flip your lid."
Visibly confused, Wilkinson replied with, "Why?"
"Your anti-gun stance," said Stefanovic, reports News.com.au.
Wilkinson then brought up some facts as to why she was not offended by the images of Princess Mary firing a gun, saying, "Hang on, she lives in Denmark which has certain issues."
"She's a lieutenant in the National Guard and she's about to become Queen.
"When you're a royal and you're running a country you therefore become chief of the army.
"She's just following through. She's not asking of her people what she wouldn't do herself."
And then, Ben Fordham, Today show panellist, came to Wilkinson's defence, saying, "Lisa, in case you didn't know, Karl lost the plot years ago so don't worry about it".
"Very good point," Wilkinson said, "Why am I even bothering to respond".
Stefanovic still did not look happy and even said, "Well, double standards I say."
Did Karl go too far with his comments or did Lisa deserve to be called out? Would you call anyone out on live TV?
Comments