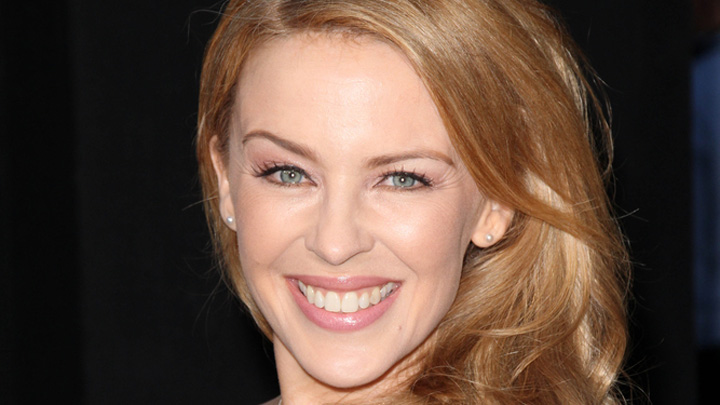 It's hard to believe Kylie Minogue is approaching 50 – her youthful looks and grace have done wonders for her. And it looks like her age (47) is not stopping her when it comes to starting a family, either.
The singer has revealed her happiness with 27-year-old actor Joshua Sasse, calling him the  "love of my life".
"I want more of out of life, I really do," Kylie told Desert Island Discs host Kirsty Young
"Who knows if family is on any one of my horizons? I don't know. But if that were to happen that would be incredible."
In a separate interview with The Mail on Sunday's You magazine, Kylie says that despite the 20-year age gap, she has found someone she can see herself with forever.
"I can't actually put into words how happy I am… We just completely fit together. He gets me, I get him".
We all remember Kylie from her days as Charlene on Neighbours, before soaring through the charts with her pop music.
She told Desert Island Discs: "I don't want to get stuck on the treadmill of doing the same thing. I would like to experience other parts of life which means I have to adapt my schedule".
On the show, Kylie let her boyfriend choose a song but it turned out to be an emotionally charged love poem called As I Look Up, which was written by Josh's late father, the poet Dominic Sasse.
It reads: "Without asking I would pull you down with my devoted hands to express, my fluent tongue to endear. We would smear our mouths with ardent kisses and cry aloud from loving as we lay".
Tell us: do you think 47 is too old to have a child? Or is it really up to the person? We wish Kylie all the best.
Comments