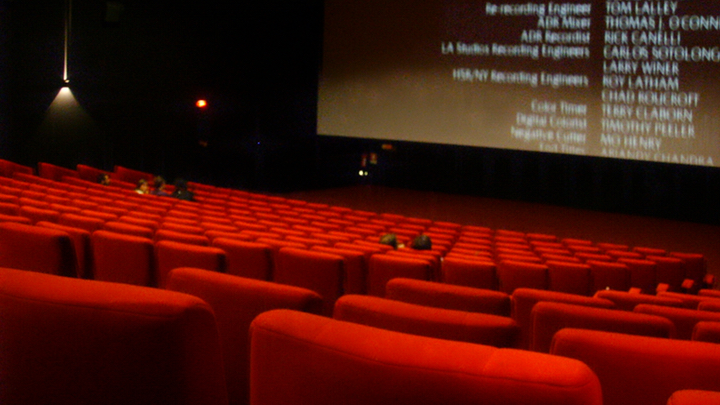 When you are making a movie about the life of a real life person, you would think that selecting an actor that looks a lot like them would be ideal.  Sometimes studios choose a star that has amazing abilities and try to achieve the features of the real person with special effect make up like Leonardo DiCaprio in J. Edgar. As with Leo, this doesn't always work the best.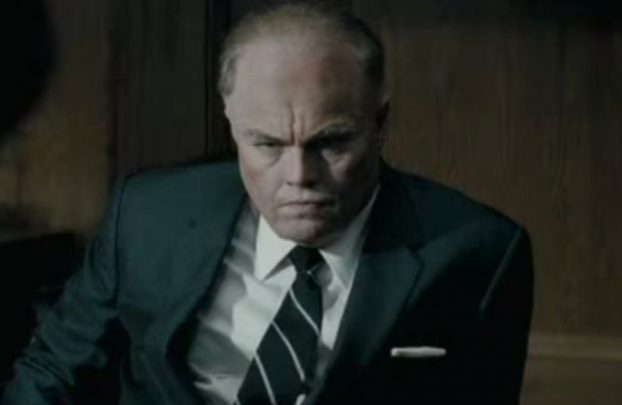 Sometimes though when the actor is right for the part and already looks simular to the real person the simple touches of the hair, and makeup department can make the look uncannily close.  These photos were curated by Imgur user bananarhino, and their full list of stars can be viewed here.
In the 1991 film The Doors, it was crucial to have a lead that could play Jim Morrison that could not only act like the famous front man but also look like him.  After his flights in Top Gun but before he was Batman Forever Val Kilmer fit nicely into the leather pants of the Lizard King to play Morrison for the film.
Recently there have been two films about the legendary rock guitarist Jimi Hendrix, but the film All Is by My Side from 2013 managed to find André Benjamin for the titular role and the resemblance to Hendrix is almost picture perfect.
Meryl Streep is one of those actors that can fully become the part that she is playing.  While it was controversial for an American actor to be chosen to play the quintessentially British Margaret Thatcher, after The Iron Lady from 2011 came out the controversy was forgotten.  Is there anything that Meryl can't do?
If you are going to make a film about someone as ironically beautiful as Coco Chanel it's almost more important than the script that the actor fit the role.  Fortunately, for the movie Coco Before Chanel from 2009, the studio found Audrey Tautou.
The 2007 film I'm Not There was famous for it's use of many different actors to play legendary musician Bob Dylan in various facets of his public persona.  These actors included Heath Ledger, Richard Gere, Christian Bale, and Cate Blanchett.  Many critics claimed that Cate Blanchett's take on Dylan was eerily close to the real thing.
Do you think that these actors are close enough to pass for the real thing?  Are there ones that are completely off the mark like John Wayne playing Genghis Kahn?
Comments