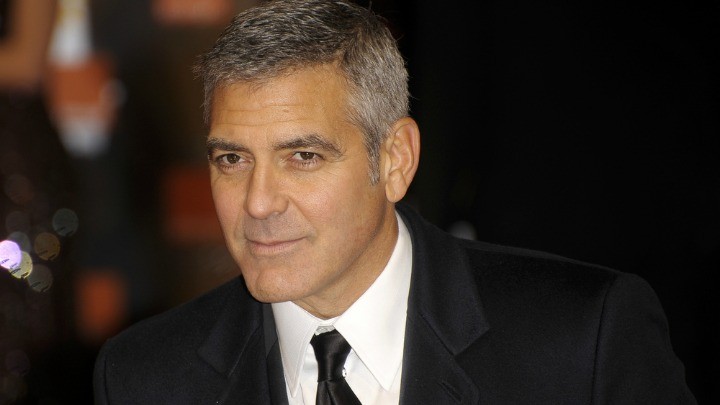 Before George met Amal, he dated a bevy of beautiful women like Italian actress Elisabetta Canalis, British model Lisa Snowden, Renee Zellweger, Krista Allen, and former WWE Stacy Keibler.
For a while, George Clooney was one of world's the most eligible bachelors. Everyone was wondering who he was going to end up with and imagine the surprise (and heartbreak) when he announced that he was going to be off the market. "At 52 I found the love of my life and I'm really happy," he said to Esquire. George and Amal tied the knot in a romantic ceremony in Venice, Italy in September, 2014 after dating for one year.
Five months from now, they will be celebrating their second anniversary and George says he wants to leave his legacy to the world – but no, not kids, yet.
He wants to team up with his human rights lawyer wife to help refugees and others in dire need. "So if your legacy's gonna count for anything, it actually has to count for the next generation's lives," he said.
"Amal and I are working on things now that matter to us on a whole other level, in a whole other world. If there's a legacy for me, it's yet to be written," said George.
"I couldn't be happier right now. I wake up in the morning and I think, 'This couldn't be better."
Looks like taking the time really worked beautifully for George.
Have you found the love of your life? Do you think waiting is better than searching for the one?
Comments