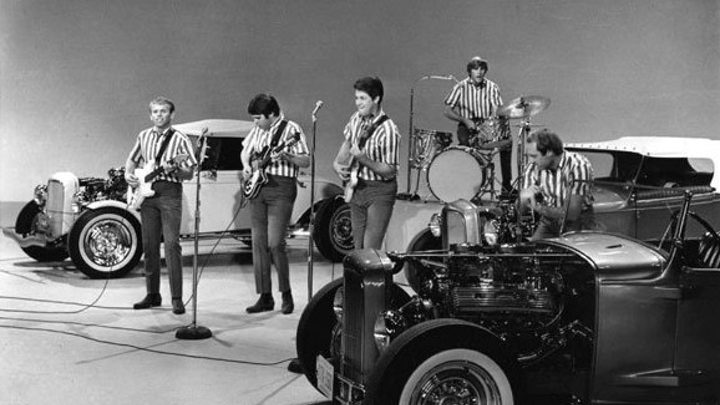 There is something about a song that if it has an upbeat tempo, it's easier to overlook the sadness in the lyrics. Everyone remembers The Beach Boys 1965 classic Help Me, Rhonda as the upbeat and fun little number. It is a song about a man desperate to get Rhonda to marry him but she has taken up with another man.
The song, written and composed by Brian Wilson and Mike Love, was originally released as Help Me, Ronda on the 1965 album The Beach Boys Today!. It wasn't until the track started to get picked up by radio stations that Wilson reworked the arrangements and released the version we all know today with the "H" added to "Rhonda" as a single and on the album Summer Days (And Summer Nights!!).
A story from behind the recording was during the sessions Brian, Carl, and Dennis' Dad, Murry Wilson comes into the studio and is captured on mic interfering with the sessions. The boys humour Murry as long as their patience allows but eventually Brian gets into a loud argument with Murry.  This confrontation is where Murry yells his infamous line "Brian, I'm a Genius too!". If you want to listen to the session you can via the WFMU blog here.
Amazing circumstances that resulted in a fantastic track that was number one on the charts this day in 1965.

When was the first time you heard Help Me, Rhonda? What is your favourite Beach Boys song? Do you have other memories from 1965?
Comments