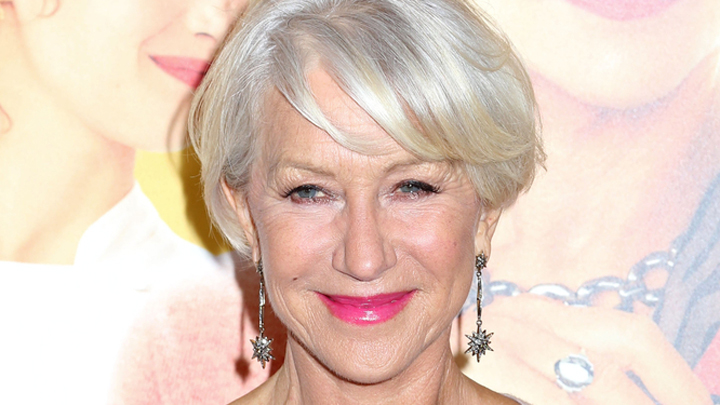 Fans did not see this coming – Helen Mirren is in final negotiations to join Universal's successful movie franchise – 'Fast and Furious'!
Mirren confirmed the news in an interview with Elle magazine and apparently the deal for 'Fast and Furious 8' is almost complete, reports Variety.
She joins Charlize Theron and Scott Eastwood as the franchise's newest members while Vin Diesel, Dwayne Johnson, Ludacris, Kurt Russell, Jason Statham and Tyrese Gibson are all on board to return.
"Straight Outta Compton" helmer F. Gary Gray is on board to direct, replacing James Wan, who helmed the last pic and Neil Moritz and Diesel will produce.
Shooting destinations include Cleveland, Atlanta and Cuba and the film is set to be released on April 14, 2017, and production is currently underway.
The plot details are still top secret but everyone thinks that Mirren will have no problem nailing her part since she is such a pro.
Mirren has been extremely successful in her work and has been coming off a string of critically acclaimed performances in "Woman in Gold" and "Trumbo," both of which earned her SAG Award nominations.
She was most recently seen in "Eye in the Sky" opposite Aaron Paul and Alan Rickman, and just completed production on New Line's "Collateral Beauty" with Will Smith. Wow, way to go Helen Mirren!
Which Helen Mirren film is your ultimate favourite?
Comments