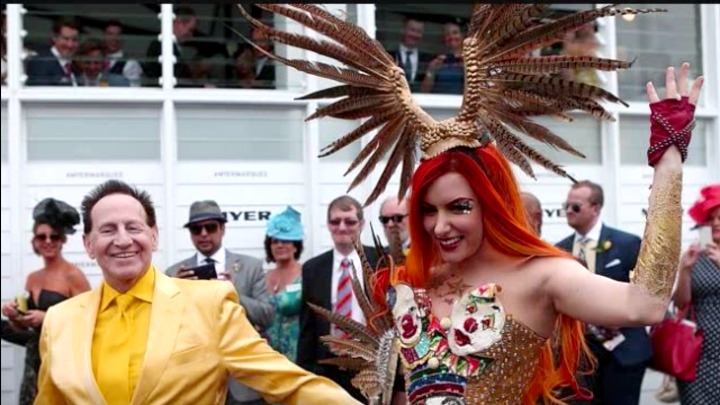 It has been revealed that Geoffrey Edelsten's estranged wife Gabi Grecko was paid to perform sex acts on now-disgraced New York Police officers, and Geoffrey has struggled to come to terms with the reports.
The 73-year-old businessman told Daily Mail Australia, "I can't believe I married a prostitute. She deceived me and made herself out to be something she isn't."
He also said, "I wish I never had anything to do with her – she makes me feel sick. The sooner we get divorced he better."
"I'm disgusted by the lies Gabi told me. I asked her if she was ever involved in prostitution and she always said no, " said Geoffrey who was briefly married to Gabi in 2015.
But then, Gabi, 27, went on media herself to post a cryptic video response to the reports which said, "I can say today has been an incredibly scandalous day, but we all have a past."
"And all of us who never gave up on our dreams have done everything possible to hustle in order to get the things we want in our lives."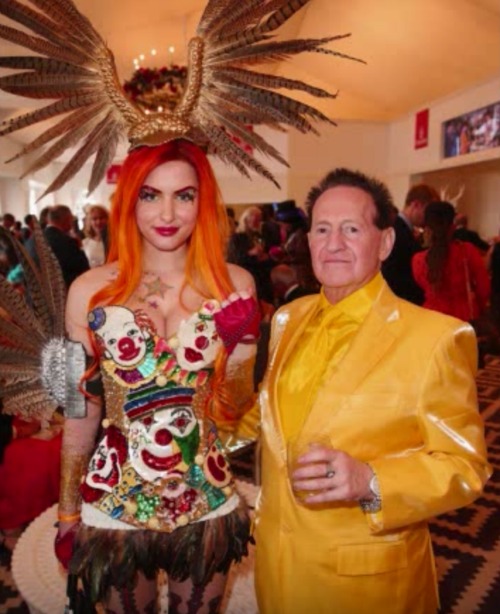 The controversy exploded when she revealed how she was hired to engage in a mile-high sex session with two New York police officers in 2013.
Gabi was quoted in the New York Post as having been paid to perform sex acts on now-disgraced NYPD Deputy Inspector James Grant, since-fired Detective Michael Millici and three other men during a private flight to Las Vegas in 2013.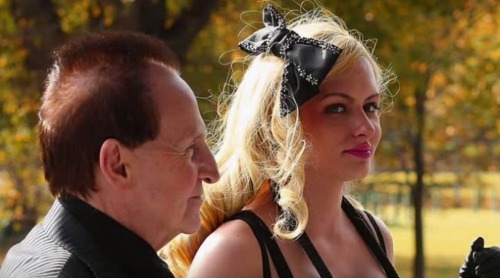 She also revealed that Grant and Millici jokingly wielded a pair of handcuffs during the in-flight orgy.
"I didn't think it would be as extreme as it was, but then because I obviously couldn't get off the plane, I had to do what they were telling me", she allegedly later admitted.
Apparently, Geoffrey and Gabi met through dating website SugarDaddy.com in 2014 before tying the knot in a year later which only lasted 5 months.
Here, they talked about their sex life on live radio…
Did Geoffrey make a big mistake picking Gabi?
Comments