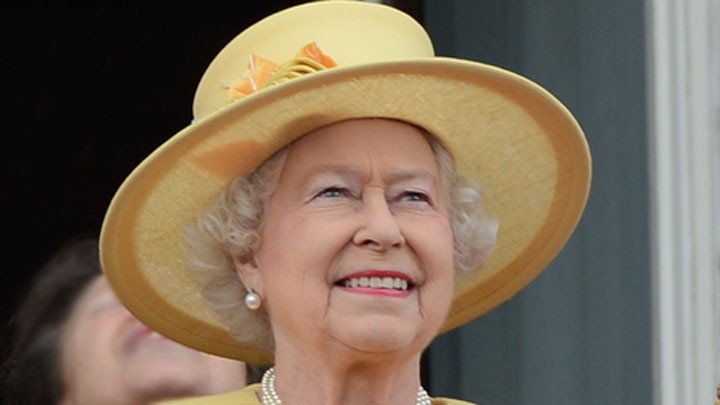 It's hard to believe, but Queen Elizabeth II is turning 90 this month and her birthday celebrations are probably going to be one of the highlights of the year.
Events in the United Kingdom will be taking place throughout April, May and June, and the Royal Mint has started the festivities by releasing a special edition £5 coin in recognition of this special occasion.
This is the £5 coin created to celebrate the Queen's 90th birthday https://t.co/lQ9V8X0ViN pic.twitter.com/56iHXtjnIx

— Yahoo UK News (@YahooNewsUK) April 4, 2016
Naturally, the special coin was given the seal of approval by Her Majesty.
It's not the first time the Royal Mint has struck a coin in the Queen's honour. It was also involved in commemorating her 70th and 80th birthdays. The Royal Mint has been involved with coin making for British monarchs for more than 1,000 years.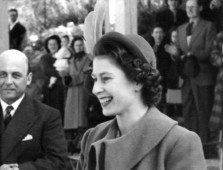 The Queen's 90th birthday marks another significant achievement. Her 64-year dynasty puts her in first place as longest-reigning monarch.
The coin will be a gift to those who will also celebrate their 90th birthday on the same day as Her Majesty, April 21.
While many might admire Elizabeth II, former daughter-in-law and Duchess of York, Sarah Ferguson has called the Queen her "greatest role model".
Ferguson, who is in Australia to deliver a speech on women in leadership at the Macquarie Graduate School of Management, revealed she's still on speaking terms with the Queen and spoke of her admiration for the head monarch with Channel 10's Angela Bishop.
Joining The Hon Kristina Keneally and Prof Alex Frino at #MGSM's Women in MBA event today #MGSMMBA#WiMBA@KKeneally

— Sarah Ferguson (@SarahTheDuchess) April 5, 2016
Did you know that the Queen's signature style of single-colour outfit and decorative hat is a deliberate choice to help make her more easily visible in a crowd? 
Are you a fan of Queen Elizabeth II?
Comments