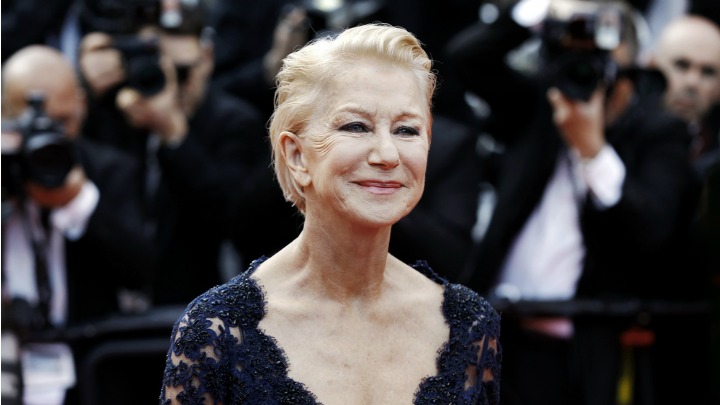 The role that made Dame Helen Mirren a household name and gave crime dramas a new life is back in a new guise, and Helen's fans are not happy.
The starring role of hard-bitten, no-nonsense DCI Jane Tennison of 'Prime Suspect' is being reprised by a relative newcomer – Stefanie Martini – who has big shoes to fill in the new television show based on a book written by the author who originally created the Prime Suspect series. Helen played the role of Jane Tennison from 1991 to 2006, and Stefanie is going to be playing the role of a younger Jane Tennison before she progressed through the ranks of the MET police.
For such an iconic role, it would make more sense to pick a more seasoned actress, so opinions are divided on whether or not the newcomer Stefanie can pull this challenging role off. She'll have to get her smoke on and her drink on if she's going to go method with the part of Tennison in the ITV crime drama staple.
Proving she's not too old to try new things and that she's the queen of everything, Helen has quite recently made her Instagram debut thanks to her co-star on 'Fast 8' – Tyrese Gibson. She's already charming her followers with her humility and grace under the apt handle @ukqueenofhearts.
Do you think Stefanie has a chance to try to be the 'new Helen' and fill in the shoes of the Dame?
Comments