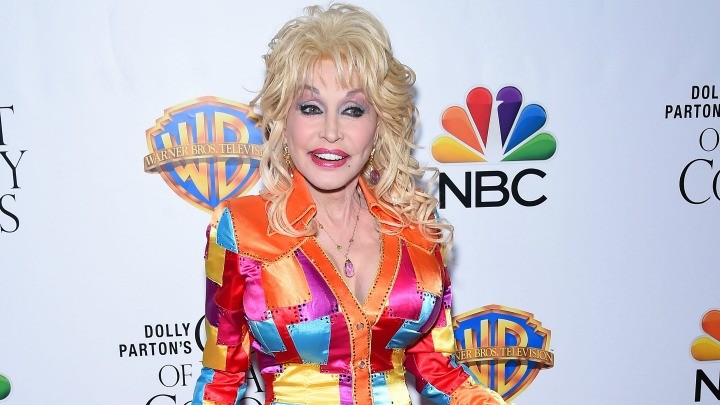 Country music sensation Dolly Parton took to the stage at the 51st Country Music Awards only hours ago to perform a super-medley of her biggest hits.
The larger-than-life singer was decked out in true Dolly style, with big hair, big shoes, and her trademark big voice.
She wore a bright and sparkling tailored jacket, meaning there wasn't a chance even the people in the back could miss her.
Dolly was joined on stage by current pop sensation Katy Perry – you've probably heard your grandkids dancing around to her music – who wore a bright pink dress inspired by the country music icon.
The duo performed three of Dolly's biggest hits, starting with 'Coat of Many Colours', before running into 'Jolene', and finishing off '9 to 5'.
At age 70, it doesn't look like Dolly will be slowing down anytime soon.
While the singer says she doesn't have any plans to release a new album anytime soon, she keeps extremely busy with her production company and her charity work.
Take a look at her amazing performance below and let us know what you think! Are you a fan?
Are you a fan of Dolly Parton? What's your favourite song by the country music icon?
Comments