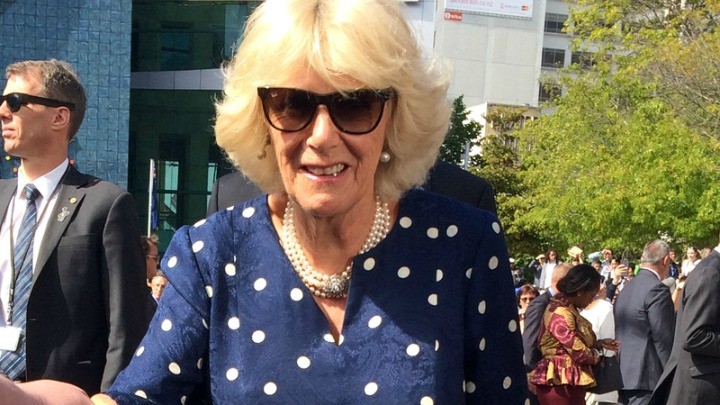 Like dressing head-to-toe in denim and wearing black knickers with white pants, we all know that you must NEVER accessorise a patterned jacket with a patterned scarf, right?
"Bah!" says the Duchess of Cornwall. "To hell with that!"
She didn't actually say these words but she may as well have when she stepped out the other day in a bright purple and pink tartan jacket, mixed with a vibrant scarf featuring a geometrical print on her recent visit to Peterborough.
Go Camilla! Who says rules aren't there to be broken?
Tell us, do you mix patterns together or go for one statement piece and one plain?
Comments