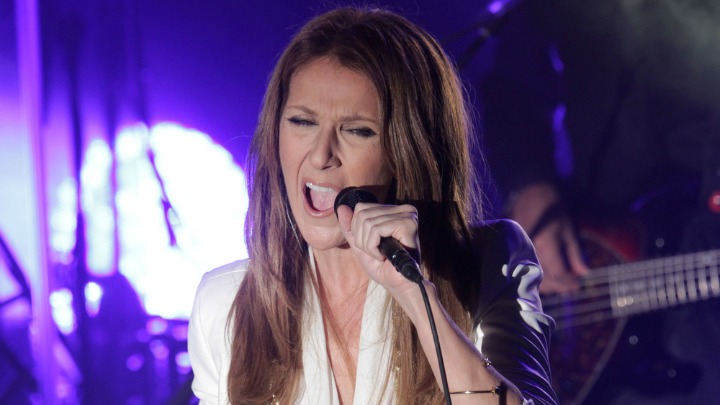 Celine Dion is known as one of the greatest living singers around the world, but the superstar has announced she is heading in a new direction and launching a brand new company.
Celine is creating a lifestyle brand that will sell everything from home furnishing, active wear, beauty products and a lot more, reports Billboard.
She is currently finalising the deal, which will likely see her make millions and catapult her name and brand to new heights.
While many people would no doubt line up to purchase something created by the musical idol, there are some fans are a worried this could mean she is done with singing forever.
Celine has had a tough year following the death of her husband Rene Angelil and has appeared teary on stage since returning to her regular Vegas show.
It is hoped this new venture will give her a different creative outlet to channel her energy into and give her something fun to focus on for a change.
The brand will include all kinds of things, so customers can decorate their homes like Celine, or buy the same makeup, clothes and even crockery as the singer.
The brand is set to launch next year with Celine having creative power and adding her personal touches to everything that it made for it.
Would you buy something from Celine's lifestyle brand? Do you hope she keeps singing after she launches her new company?
Comments