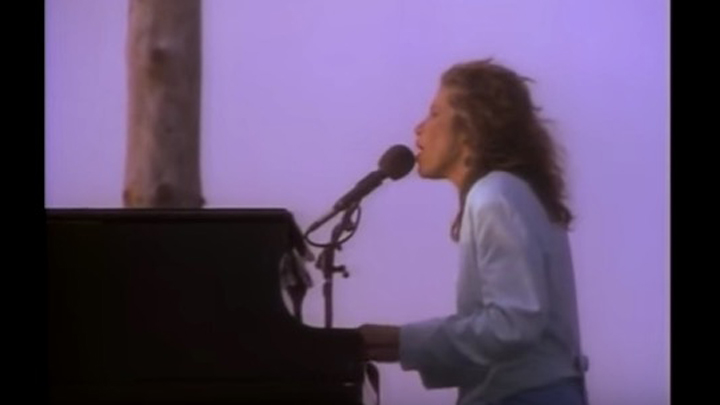 Fans have been speculating on the identity of the egocentric subject in Carly Simon's "You're So Vain" since its release in 1972… and now she's come clean!
In an interview with People Magazine on the 43rd anniversary of the iconic song, and her biggest hit, Carly has revealed the mystery.
Carly Simon has leaked little clues over the years about who it could be. In a 2007 interview Warren Beatty said, "Let's be honest. That song was about me", after Carly revealed the subject's name contains the letters A, E, and R.
Now, the 70-year-old singer says the second verse of her famous song does in fact refer to Warren Beatty, the Citizen Kane and Bonnie and Clyde actor, but stops short of saying the entire thing is about him.
The pair dated in the 70s before Beatty settled down with fellow actor Annette Bening.
"I have confirmed that the second verse is Warren", Carly said in an interview to promote her new memoir Boys in the Trees.
So does Beatty know the second verse is about him? "Warren thinks the whole thing is about him!" says Simon. Of course!
But she's still remaining coy on the other two men she talks about in "You're So Vain" and said "I don't think so," to the question of whether she'd ever tell. "At least until they know it's about them".
Tell us, is it who you thought? 
Comments