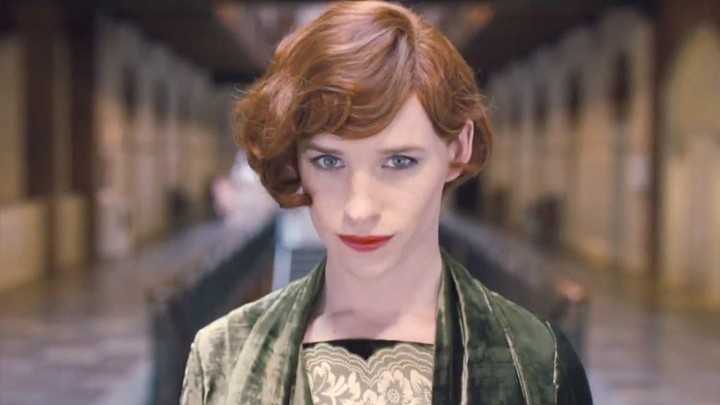 When the novel The Danish Girl by David Ebershoff was published in 2000, it won the Lambda Literary Award for transgender fiction. It won praise as "A stunning first novel that probes the mysteries of sex, gender, and love with insight and subtlety".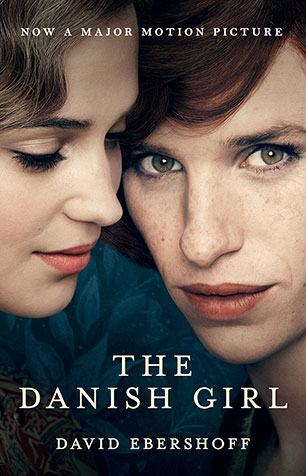 Inspired by the true story of Danish painter Einar Wegener and his California-born wife Greta Waud, this tender portrait of a marriage asks: What do you do when someone you love wants to change?
It starts with a question, a simple favour asked by a wife of her husband, setting off a transformation neither can anticipate.
The Wegener's have been married for six years but are yet to have a child. They live a bohemian life in Copenhagen until one day their lives are irreversibly altered.
The Danish Girl eloquently shows the intimacy that defines a marriage and the nearly forgotten story of the love between a man who discovers that he is, in fact, a woman, and his wife who would sacrifice anything for him.
Set against the glitz and decadence of 1920s Copenhagen, Paris and Dresden, and inspired by a true story, of the one of the first men to undergo gender reassignment surgery.
The Danish Girl is about one of the most unusual marriages of the twentieth century and is now a major movie starring Eddie Redmayne and Alicia Vikander, both nominated for Oscars for their roles.
Author David Ebershoff's most recent novel is the #1 bestseller The 19th Wife, which was made into a television movie that has aired around the globe. He is also the author of the novel Pasadena and the collection of short stories The Rose City. His books have been translated into twenty languages to critical acclaim.
Ebershoff has appeared twice on Out magazine's annual Out 100 list of influential LGBT people. He teaches in the graduate writing program at Columbia University and has worked for many years as an editor at Random House. Originally from California, he lives in New York City.
The Danish Girl by David Ebershoff is available now from Dymocks.



Join the Starts at 60 Book Club for more great reading recommendations!



Comments