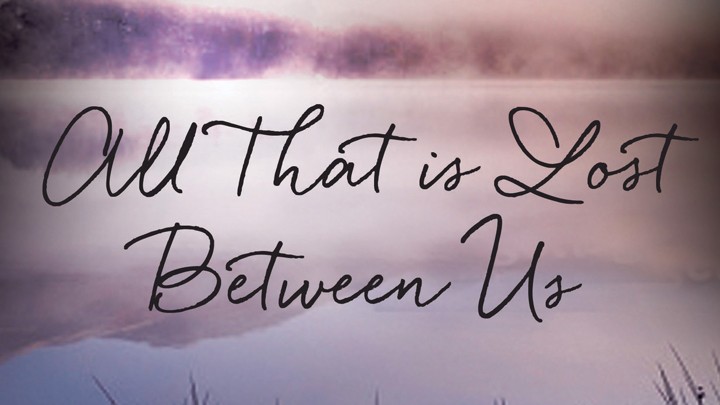 All That is Lost Between Us by Sara Foster epitomises all that is going on in families today: we are disconnecting from each other on a disastrous level. The rise of the "smart" phone technology is leading us down a path that is anything but smart or helpful to the socialisation of society. We "share" ever more and yet, face to face, we cut ourselves off.
The story centres around one family, however, it will be revealed that the similarities are in many households.
So many secrets. So much anxiety.
Focused on the Turner family, the book introduces us to the mother, Anya, a counsellor at the school her 17-year-old daughter Georgia and her younger son Zac attend. The father, Callum, works full time for an engineering firm but devotes almost as much time to the local mountain team.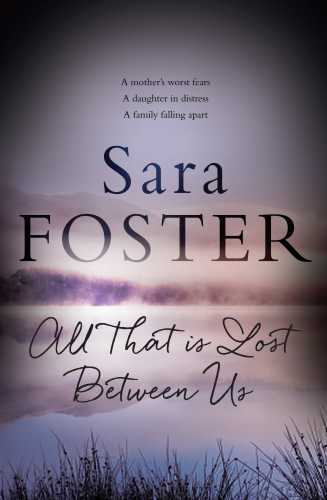 Everyone is focused on escaping their everyday lives and communication is the last thing on anyone's mind.
This is a typical town with typical people and issues; ones that affect lots and lots of people. But when we have problems we tend to think that they are unique to us and out of embarrassment, we tend to internalise rather than seek out help.
A night out for a teenage girl and her cousin comes to a frightening end when a car hits the teenagers. This starts a snowball effect that no one can see coming.
Technology has enriched our lives. We have more information available than ever before. We give our children the gift of this information and then leave it to them to sort through. Unfortunately so often, they do not know how to process the lion's share of the info they are taking in and these days.
They believe themselves so grown-up that talking seriously to someone about something that just doesn't seem right, makes them afraid to seem less grown-up and feel silly. So they just keep their emotions and anxiety to themselves.
This is a psychological story. It is not, in the standard way, a thriller but if you look at this family and too much of society as it is today, it will chill you to the bone.
Ms Foster has honed her craft to make us look at ourselves and hopefully find a link to our own world. A great read for anyone, young or old, parent or teen/preteen.
All That is Lost Between Us by Sara Foster is available now from Dymocks.


Comments