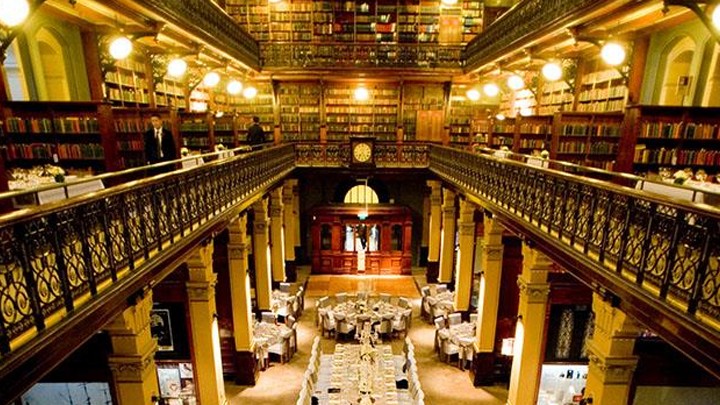 One of the many things I love about books is the opportunity to learn something new. Last week, for example, I learned the experiences a little cacao bean encounters on its way to becoming delicious chocolate. Now if you handed me a learned tome entitled: "The journey of the cacao bean from pod to chocolate", I would probably leave it on the shelf until it snowed at the equator!
But when this story is presented by Josephine Moon in a book called Chocolate Promise, that is an entirely different proposition. Ditto with historical novels – I just love them but am not nearly as enamoured of the same story told in a history book. Do you like your facts served straight, or thinly disguised as fiction?
The book Still Alice by Lisa Genova (see PIAF below) is just one of the books about Alzheimers disease which has appeared on our shelves in recent years. I am currently reading The Things We Keep by Sally Hepworth a young author who lives in Melbourne – what an excellent book it is! Look out for my review in the next few weeks.
With Australia Day just around the corner, our Books at 60 Reviewers have been busy reading and writing about "things" Australian. On Saturday, Vivienne has written about the Beaut Aussie Utes and then on Tuesday Marlene, who is a transplanted American, has written about being an Instant Aussie!
Have you ever been to a Writer's Festival? One of the great joys of retirement for me is that I get the time to attend these festivals – and what fertile ground they are for finding your next "must read" author. Many of these events are free, so keep an eye out for one in your area.
PIAF in Perth is the first Festival this year in February. With 148 authors speaking, taking part in group discussions or reading excerpts from their works, you are sure to find one your favourites. Many of the authors reviewed by our book club are represented. There are international authors and book signings from the likes of Lisa Genova (Still Alice). Mainly, however, there are our Australian literary stars, including the awesome Liz Byrski – Liz is speaking at two free and one where the cost is approx $10 to $14 – click here to go directly to these events or here for the full programme.
Aren't libraries amazing places? Some of the buildings we create are as wonderful as the treasures they hold. I trust you enjoy seeing some awesome libraries, starting today with the Mortlock Chamber in the State Library of South Australia. Is yopu local library special either in architecture, in the collection it holds, or as a meeting place for the community – please share.
Have a wonderful Australia Day everyone and keep your comments coming on the book reviews and posts.
Karen
Join the Starts at 60 Book Club for more great reading recommendations!



Comments