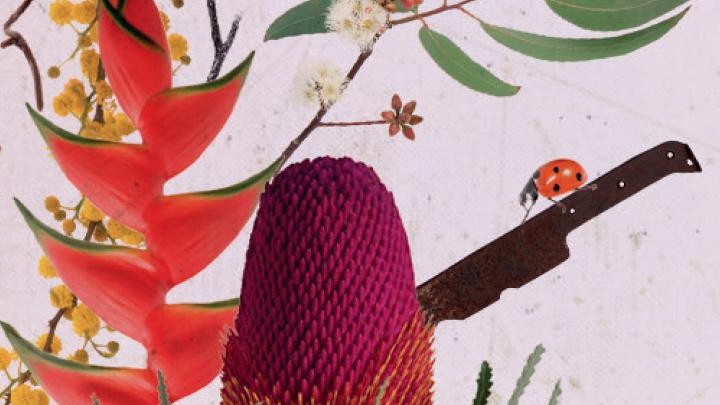 I have great admiration for the Stella Prize a major literary award celebrating Australian women's writing, and championing diversity and cultural change.
The prize is named after one of Australia's iconic female authors, Stella Maria Sarah 'Miles' Franklin, and was awarded for the first time in 2013. Both nonfiction and fiction books by Australian women are eligible for entry.
"The Stella Prize seeks to:
recognise and celebrate Australian women writers' contribution to literature
bring more readers to books by women and thus increase their sales
provide role models for schoolgirls and emerging female writers
reward one writer with a $50,000 prize – money that buys a writer some measure of financial independence and thus time, that most undervalued yet necessary commodity for women, to focus on their writing."
Drum roll please: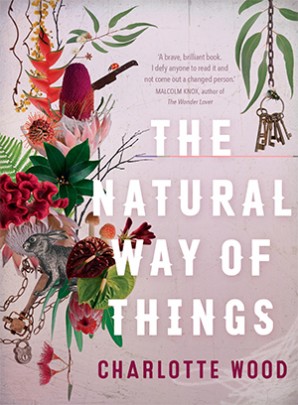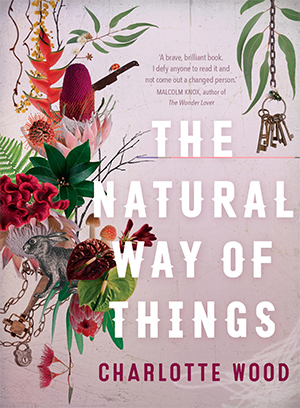 The winner of the 2016 Stella Prize is Charlotte Wood for her novel The Natural Way of Things. 
Charlotte's work has been shortlisted for various prizes including the Christina Stead, Kibble and Miles Franklin Awards. Two novels – The Children and The Natural Way of Things – have been optioned for feature films. The Australian newspaper has described Charlotte Wood as "one of our most original and provocative writers."
The Natural Way of Things was reviewed by Laraine Fisher here.
Additionally, the members of the Stella Prize also conduct what is known as The Stella Count, a record of when and where women authors are reviewed in major media as compared to the books by men reviewed by the same publications.
Out of curiosity, I conducted my own straw poll and Books at 60 scores well in the number of books by women we read and review. We don't particularly set out to read "women" authors, but we do attempt to bring you the best fiction and non-fiction titles we can find. It just so happens that many of the best books  being released, in many genres, are written by women.
The Natural Way of Things joins previous winners of the Stella Prize such as:
2015 – The Strays by Emily Bitto
2014 – The Forgotten Rebels of Eureka by Clare Wright
2013 – Mateship with Birds by Carrie Tiffany
I've only read two of these books. How many have you read? 
All the above titles are available from Dymocks. Simply follow the link below for more:

Comments