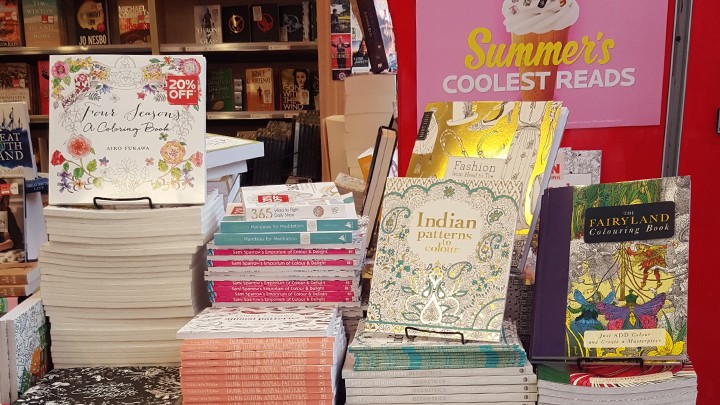 Happy New Year everyone!
I trust you had a wonderful Christmas and that Santa brought you many books to read over the holiday season.
I usually avoid the Boxing Day sales, but this year I ventured out to Garden City (Brisbane). I now remember why I don't go shopping on 26 December! It may surprise you to know I wasn't looking for books.
I love spending time in my garden and recently I've had to look at some of my planters differently. As bending over ground level beds becomes more difficult, I'm replacing them with raised garden beds. One of the department stores reduced the price of raised beds significantly, so over the next few weeks, I'll plant these up with tomatoes and other salad ingredients.
I couldn't totally ignore the bookstore, however, and paid a visit to Dymocks to check on their Top Ten books. I was thrilled that Go Set A Watchman by Harper Lee was the number 1 bestseller this week. Have you read this novel by the author of To Kill a Mockingbird yet? I'd love to hear your thoughts – you can read my review here. For anyone looking for a little relaxation, they have the most amazing stock of colouring books.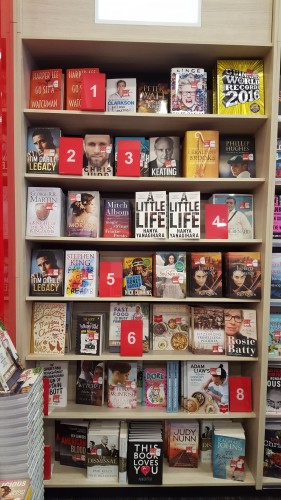 How delightful to have Brian Lee join the reviewers team this week; I'm looking forward to more reviews from Brian. If you read something you would like to share with the community, please send me a review at [email protected]. Did you enter the Green Nomads competition?
2016 is going to be another wonderful year for new books – we've received word of some wonderful upcoming titles from Dymocks and Hachette Australia that we can't wait to share!
Thanks for all your support in 2015; it is such a joy to share books with like-minded people and with new team members in 2016, the variety of books we offer will be even larger. Remember that the Book Club belongs to our Starts at 60 Community, so if there is something you would like to see in the New Year, please ask and we'll see what we can do.
Happy reading,
Karen and the Books at 60 Team
Join the Starts at 60 Book Club for more great reading recommendations!

Comments