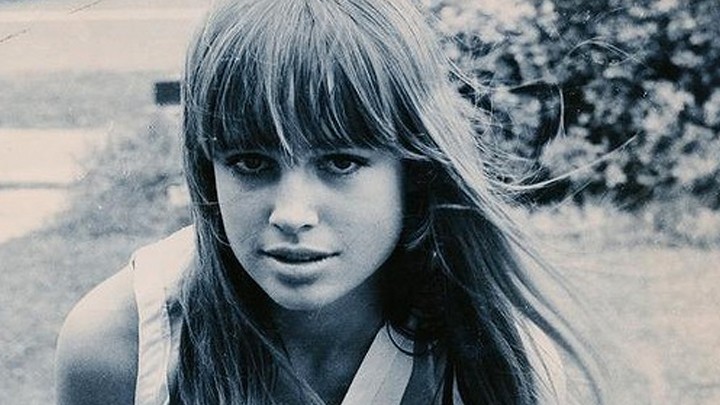 In A Girl From Oz, Lyndall Hobbs bares all. Heartfelt, hilarious and down-to-earth, this memoir brims with Hobbs' honesty, charm and self-deprecating voice as she comes of age and leaves home to live among the stars.
Too large for life in suburbia, at 19 Lyndall left home to pursue her dream of being a journalist.
A move to Sydney led to London, New York and LA, which led to wealthy, famous boyfriends, designer clothes and plenty of shoulder-brushing with an impressive list of A-listers. She describes the lavish parties she threw for everyone, from Jack Nicholson to Madonna and Prince Charles (though not all together!), while conveying the homesick, carefree, camera-toting youth she was.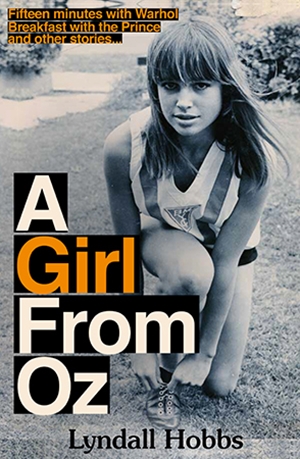 From a high-school track star from Melbourne, to a young homesick journalist eating Vegemite on toast in a London sharehouse, to the long-term girlfriend of Hollywood bad-boy Al Pacino; Melbourne to London to New York to Los Angeles; journalist to award-winning director to single mum to cancer survivor; The Girl From Oz is a memoir full of heart and humour, fashion and folly, love and strife and back-talking daughters, and everything that makes a life fully lived.
Lyndall Hobbs has seen it all. Arriving in London in the 1970s during a period of great cultural change, she mixed with some of the greatest artistic minds of her time. From her beginnings as a journalist, she went on to be a film director and producer. She has two children and now lives in the Hollywood Hills.
A Girl from Oz by Lyndall Hobbs is available now from Dymocks.


Join Books at 60 on Facebook, or sign up for our weekly newsletter below for more great reading recommendations!

Comments