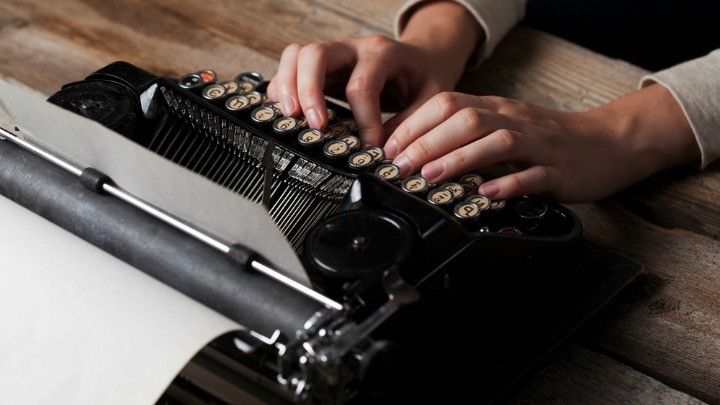 Hachette Australia, along with the Richell family, established The Richell Prize for Emerging Writers in partnership with The Guardian Australia and The Emerging Writers' Festival (EWF). Now in its second year, the Prize was launched in 2015 in memory of Hachette Australia's former CEO, Matt Richell, who died suddenly in July 2014.
Throughout his publishing career, Matt Richell was a passionate advocate for writers and believed investment and support of new voices to be vital for the future of great literature. The Richell Prize has been established to continue Matt's work in encouraging emerging writers in Australia. It is a prize for unpublished writers who are serious about their craft and aspire to commence a professional writing career.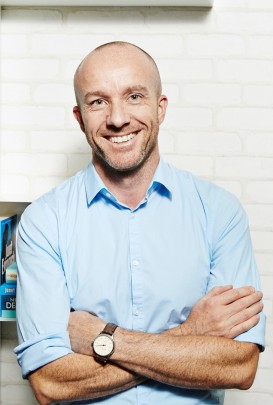 The Prize is open to unpublished writers of adult fiction and adult narrative non-fiction. Writers do not need to have a full manuscript at the time of submission, though they must intend to complete one. The Prize will be judged on the first three chapters of the submitted work, along with a synopsis outlining the direction of the proposed work and details about how the author's writing career would benefit from winning the Prize.
The winner will receive $10,000 in prize money, to be donated by Hachette Australia, along with a 12-month mentorship with one of Hachette Australia's publishers. Hachette Australia will work with the winning writer to develop their manuscript with first option to consider the finished work and shortlisted entries for publication. As well as promoting the Prize, The Guardian Australia will publish an extract of the first chapter of the winning work on its website.
The applications will be judged on three main criteria:
The Writing – make sure that you are telling an original story that you have a burning desire to share.
The Synopsis – give a brief summary of the plot, major characters, themes and settings in the book. If you can, please also include a chapter-by-chapter breakdown of the rest of the book.
Tell the judges how winning the Prize will help you further your writing career.
Applications open on 4th of April 2016 and close on 1st June 2016. For further details about this exciting award, please click here.
Comments