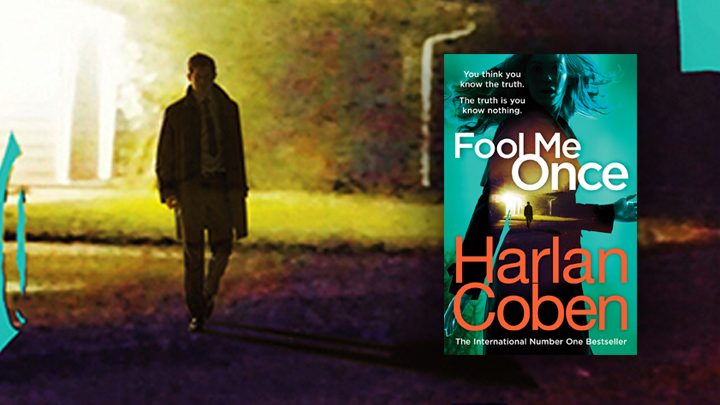 If your husband was murdered, and you were a witness…
How do you explain it when he appears on your nanny cam?
You thought you trusted him.
Now you can't even trust yourself.
Thus begins Fool Me Once, the latest thriller by Harlan Coben.
Former special ops pilot Maya, home from the war, sees an unthinkable image captured by her nanny cam while she is at work: her two-year-old daughter playing with Maya's husband, Joe—who had been brutally murdered two weeks earlier.
The provocative question at the heart of the mystery: can you believe everything you see with your own eyes, even when you desperately want to?
To find the answer, Maya must finally come to terms with deep secrets and deceit in her own past before she can face the unbelievable truth about her husband—and herself.
Fool Me Once is has now been optioned as a film, with Julia Roberts currently set to star and produce.
Fool Me Once by Harlan Coben is available now from Dymocks.


Comments