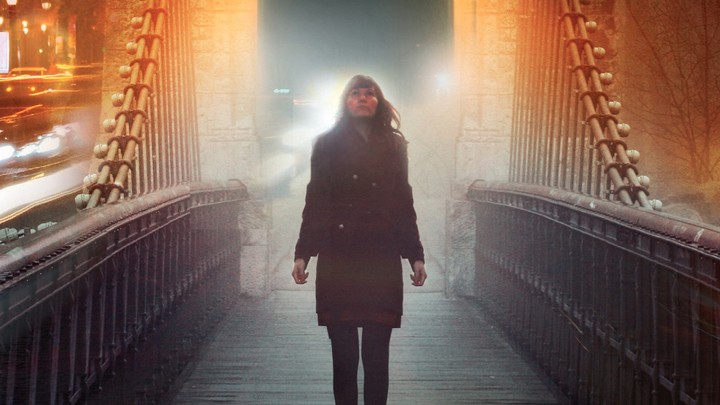 Want to read a real thriller? One that gets hold of you and won't allow you to put it down until you reach the end? Then I suggest you get hold of a copy of Shatter.
Although Michael Robotham is an Australian author, he has spent a lot of his time in the UK, and often sets his stories around familiar locations there.
I suppose I should immediately declare that I have a slight leaning towards this book simply because it's action takes place in and around the Clifton area of Bristol, the city where I grew up and the district where I went to art college, all those years ago. As such, I was able to recognise the various scenes as the story developed.
But that is only a minor part of why I hold this book in some awe. The tension of the events recorded are so well seen that within a few minutes of starting it, I was completely hooked. The very first scene takes place at the Clifton Suspension Bridge, one of Isambard Brunel's masterpieces, crossing the River Avon, nearly two hundred feet below.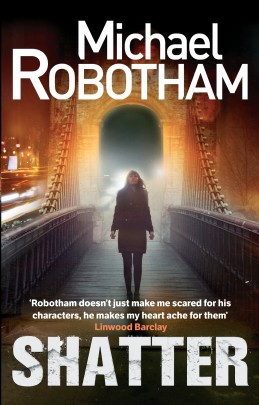 The 'hero' of the story (who appears in a whole series of Robotham's yarns) is Joe O'Loughlin, a psychologist suffering from the early stages of Parkinson's Disease, who is often used by the police to assist in producing 'pictures' of wanted criminals based on information police detectives have managed to accumulate.
Being a psychologist he is also called on to assist in situations where people with the balance of their minds disturbed are involved.  In the opening of the story, Joe has been called to the bridge because there is a woman there, threatening to commit suicide by jumping. He fails to placate her and she falls!
The story develops from that seemingly simple occurrence into a web of intrigue, fear and suspense, involving Joe, his family, the police and a series of victims, all caught up in the dreadful web created by the villain of the piece. I don't want to say any more about the plot, because it relies on the reader having no idea of the directions the story will take, but believe me, it is highly convoluted, extremely absorbing and, in places quite terrifying, but undoubtedly a most enjoyable read!
Shatter by Michael Robotham is published by Hachette Australia and available now from Dymocks.


Join Books at 60 on Facebook, or sign up for our weekly newsletter below for more great reading recommendations!

Comments