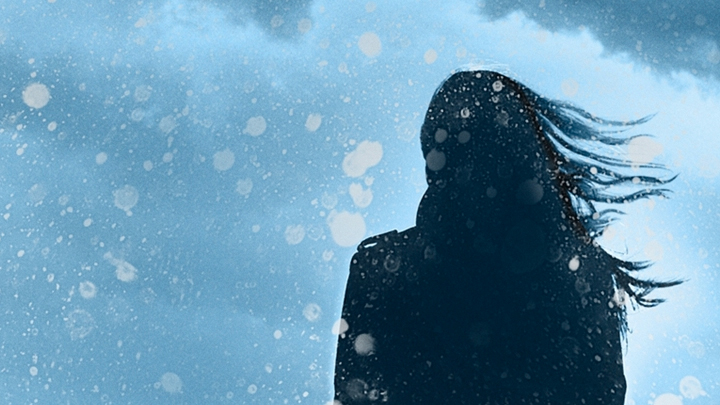 Have you ever read a book that starts with the climax?
Baby Doll by Hollie Overton is a book that does just that and I was immediately drawn in and holding my breath for Lily and her child.
This is also a book that should, I feel, in the process of reviewing, not be explained too much so that the story is not spoiled or too much information given away.
At times, I could not put Baby Doll down. At other times, I could not bear any more suspense and had to put it down.
This is a skilfully written story that is so realistic and believably human. Hollie Overton somehow gets inside the minds of each character, even the mind of the criminal.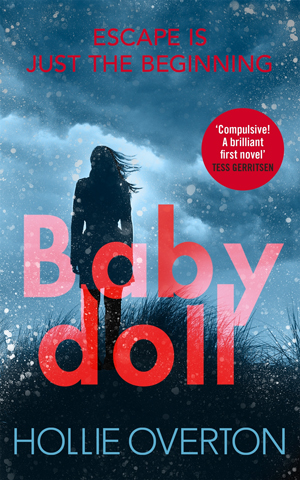 It was only when I finished the book and read the epilogue that I grasped her wonderful and detailed understanding of the special, almost surreal, bond that exists between twins. This is a very important thread that intertwines all the characters and runs through the whole of the book.
It is a story of triumph over extreme adversity. It is a story of human weakness, strength, despair, courage, pain, agony, conviction, adaptation and lack of it and also reflects the need for justice. Even if the latter means taking personal action as Lily's twin sister, Abby, so often does.
I loved the character Eve, Lily's mother. The author successfully makes the reader feel some disgust at Eve in the beginning of the book but this opinion is cleverly changed into one of admiration as understanding of her life is built.
The importance of family and relationships is so vividly portrayed and the male characters of Wes (linked to both twins) and Tommy (police officer and friend) underpin this throughout. Missy, wife of the criminal Rick Hansen, is also a wonderful mix of family loyalty and blind relationships.
Crowd behaviour (including the media and in the classroom), is also cleverly and believably portrayed.
The language used by Hollie Overton is straight forward and her actual writing style is easy to read.
This is truly a gripping story and although it started with an amazing climax the author goes on to create many more.
Sometimes, toward the end of a book, we can almost guess the scenario. The ending of this one blindsided me but then again it was not the end.
Baby Doll by Hollie Overton is available now from Dymocks.


Join Books at 60 on Facebook, or sign up for our weekly newsletter below for more great reading recommendations!

Comments